Actor Sanjay Gandhi, known for his work in films like Black Friday, No Smoking and Gulaal, feels that the entertainment industry is always on the lookout for new talent. He believes that it is not nepotism but talent and destiny that play important roles in shaping careers in showbiz…reports India Daily News
"Nepotism exists, but it's only 20 per cent. Be it Rajendra Kumar, Sunil Dutt, Pran, Manoj Kumar, Dharmendra or Rajesh Khanna, all these actors were outsiders. Raj Kapoor was the only lucky actor whose father was Prithviraj Kapoor, and he was able to make it to Bollywood easily. But his talent made him a star and not his father," said the actor, who has been part of the industry for over three decades.
"If you look at the current scenario, if nepotism was important, Uday Chopra would be a superstar. Tusshar Kapoor is such a brilliant actor, his sister Ekta Kapoor would have signed him for all the (productions of) Balaji Motion Pictures. Amitabh Bachchan was an outsider but he became a megastar. In case of nepotism, his son Abhishek Bachchan should have been a superstar by now. But that's not the case here, right? Only talent and destiny sell in the industry, and not nepotism. The industry is always on the lookout for new talent," he added.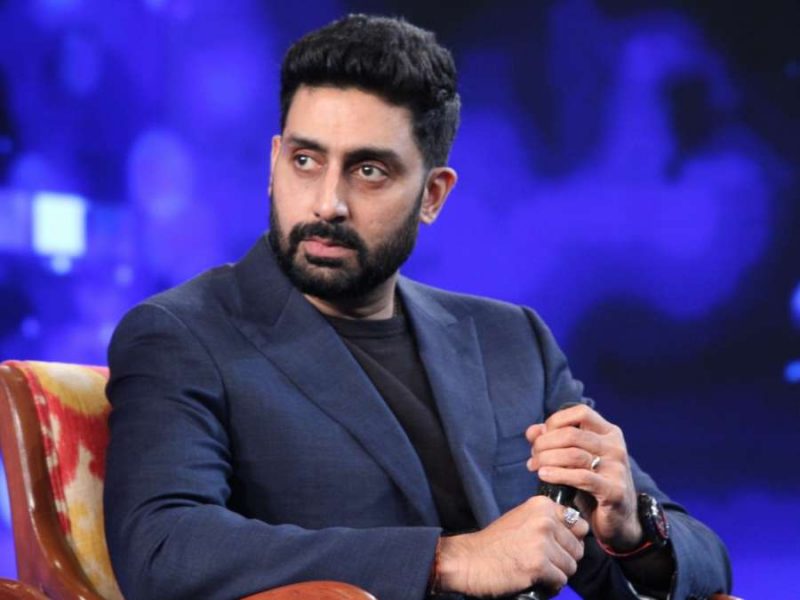 The actor asserted that outsiders who have made nepotism an issue should never forget where they came from and also remember their loyalty.
"All these people who have made nepotism an issue, just ask them who they are. Kangana Ranaut is an outsider and she will always be an outsider, why? Because she is not from Mumbai or Bollywood, she is from Himachal Pradesh. But is she loyal to the makers who gave her a break? Just ask all these people who are always talking about nepotism, are they loyal to their directors, producers, writers or co-actors? And I want to ask, why did they never speak about exploitation earlier? Why now? That means they were waiting to get into power and then take revenge," he said.
"If they can't be loyal to others, how can they expect others to be loyal to them?" he asked.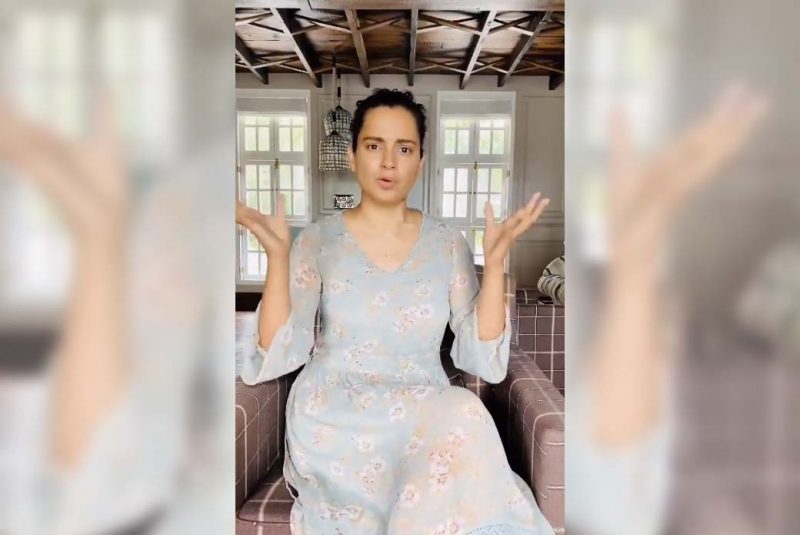 Talking about his journey from Delhi to the entertainment world in Mumbai, he said: "I am an outsider. I came to Mumbai 30 years ago, and I knew no one. I only knew one actor, Kanwaljit Singh, and when I came to Mumbai he introduced me to director Akash Jain, and asked me to assist him in his movie 'Gopalaa', so that I could understand the knowhow of filmmaking. Then I joined Mazhar Khan and assisted him in 'Gang'.
"Then I realised that I came here to become an actor and met Makarand Deshpande at the Prithvi Theatre and he asked me if I knew any play. So after a couple of days, I went to him with a 50-minute monologue by Nirmal Verma called 'Dedh Inch Upar'. He was shocked that I knew it so well. So the next day onwards we started rehearsing. There were so many people who used to come to Prithvi Theatre then, like Anurag Kashyap, Sanjana Kapoor, and Ashish Vidyarthi. I am so thankful to Makarand Deshpande that because of him we could form a theatre group called Ansh. So that's how I started."
Also Read-COVID-19: Dr Reddy's launches Avigan tablets in India