The G7 leaders and their delegations were still negotiating the details of a communique expected to be released at the end of the summit, although it is unclear that the document will call out China by name, reports Asian Lite News US President Joe Biden is pushing world leaders to call out China over allegations of forced labour in Xinjiang as the Group of Seven (G7) leaders prepare to unveil...
Jadhav, a retired Indian Navy officer, was sentenced to death by a Pakistani military court in...
Dark spots are sometimes caused by lack of hydration, so consuming an adequate amount of water can do wonders for...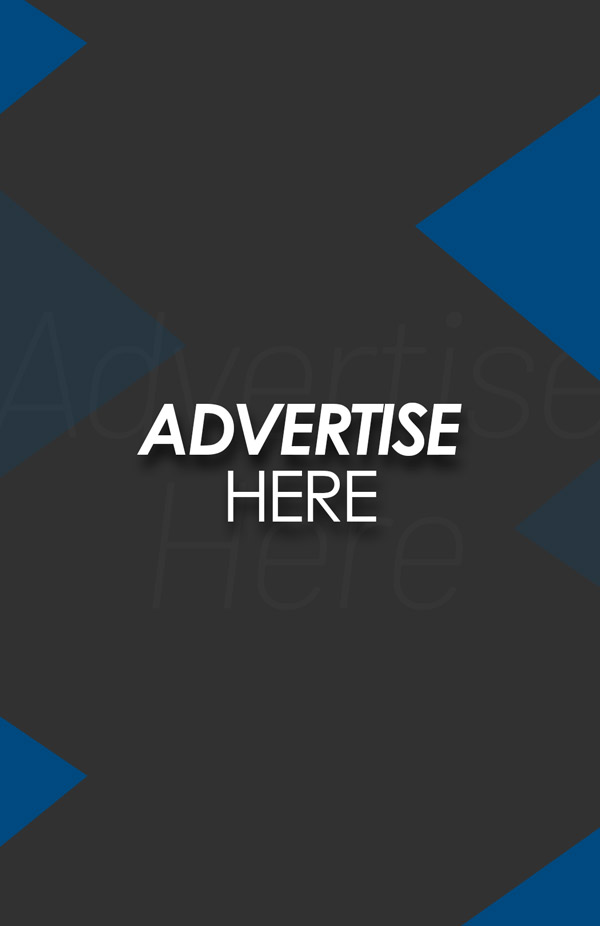 Rajah Masala Blends range consists of 8 versatile blends including Rajah Fish Masala, Rajah Chana Masala, Rajah Chicken Masala, Rajah Sambar Masala, Rajah Chaat Masala, Rajah Achari Gosht Masala, Rajah Pav Bhaji Masala and the traditional Rajah Biryani Masala Looking for a bit of extra succulence to sprinkle over your dishes this season? Look no further than Rajah Masala Blends. These versatile blends have everything you need to add a bit of extra sizzle and delicious tanginess to all your recipes. They will no doubt inspire you to get creative in the...
This significant achievement adds one more feather to the UAE's cap…reports Asian...
One simulation indicated that by the end of this century global sea-level...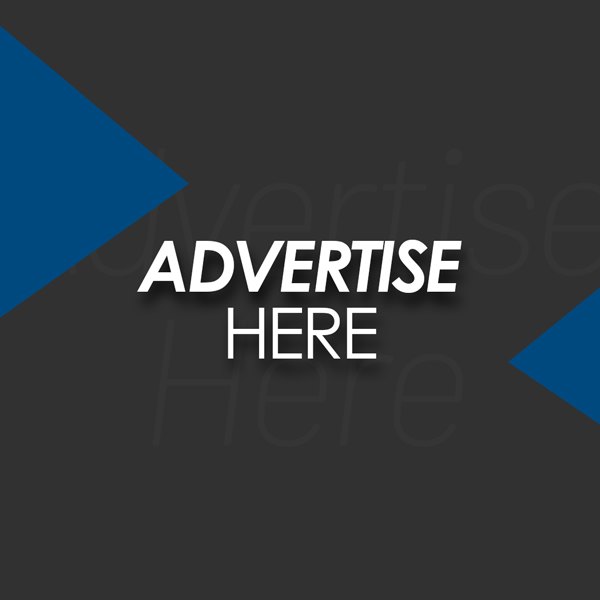 Over the years we have discovered our rhythm and passion for running!..says Aahana. Stars always care about their fitness and style. Actress Aahana Kumra took to...
Jadhav, a retired Indian Navy officer, was sentenced to death by a...
Since the outbreak of armed insurgency in Jammu and Kashmir, Kashmiri Pandits...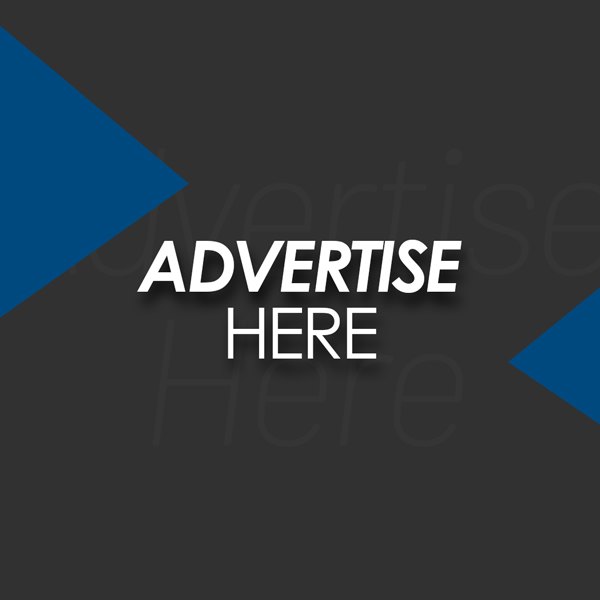 People more concerned about catching Covid-19 were more disapproving of the wrong-doings of others, whatever they were doing wrong, according to a study on how we make moral judgements. The findings are evidence that our morality is shaped by various emotions and intuitions, of which...
The BJP's central leadership had called Adhikari to Delhi and he reached...
Krishna was in jail for the past six years in Abu Dhabi...