The situation at the Kabul airport has remained tense ever since the Taliban fighters swept into Kabul…reports Asian Lite News All flights to and from the Kabul International Airport have been suspended until further notice due to large crowds seeking to flee Afghanistan, the national civil aviation authority said in a statement issued on Monday. "All flights at the Hamid Karzai International Airport are suspended until further notice. Passengers looking...
He said this while speaking at the 167th birthday celebrations of Sree Narayana Guru …reports Asian...
Immediate and continued skin-to-skin care, including kangaroo mother care, maintains the body temperature of new-borns and is associated with improved...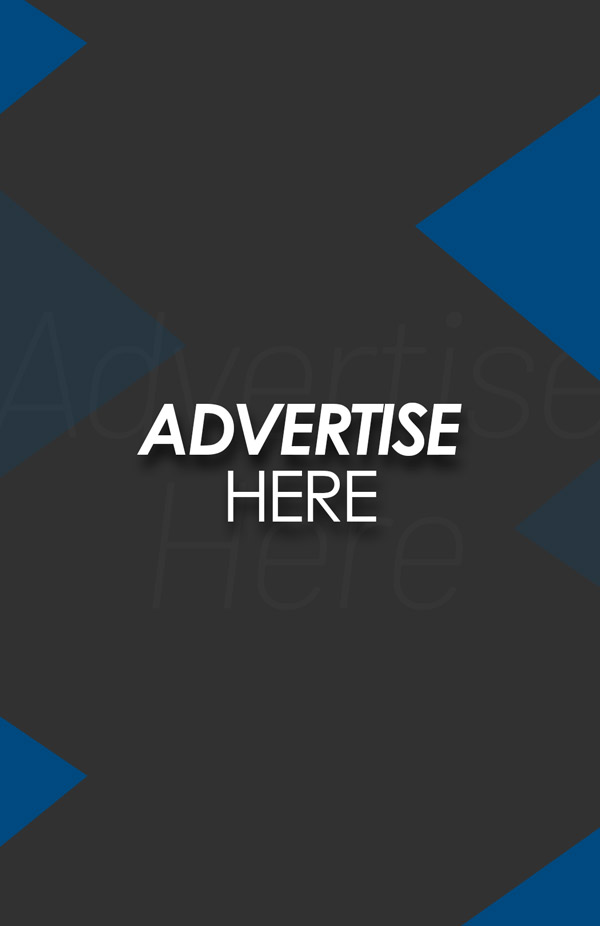 Trade Envoys are parliamentarians appointed by the Prime Minister, drawn from both Houses and across the political spectrum…reports Asian Lite News. Prime Minister Boris Johnson has appointed ten trade envoys who will boost British business in dynamic markets such as Australia, Brazil and Canada. The new appointees include Lord Botham, David Mundell MP and Conor Burns MP. The Government already has trade envoys in more than 60 countries, drawn from a cross-section of parties, with Baroness Hoey, Stephen Timms MP, Lord Walney and Sir Jeffrey Donaldson MP being appointed in this round....
Khan had last Wednesday in a video conference with Pakistani envoys lashed...
"Today is #InternationalNursesDay. Nurses have been at the core of the #Covid19...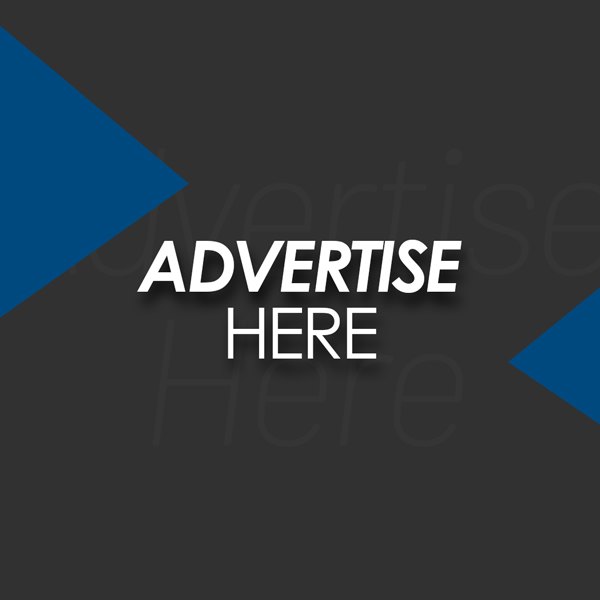 OTT has allowed people to access things when they want it. It is tricky, everything has its pros and cons…Ashish speaks with Siddhi Jain. Ashish Vidyarthi...
He said this while speaking at the 167th birthday celebrations of Sree...
M.G.S. Narayanan, who was the chairman of ICHR from 2001-03 reacting to...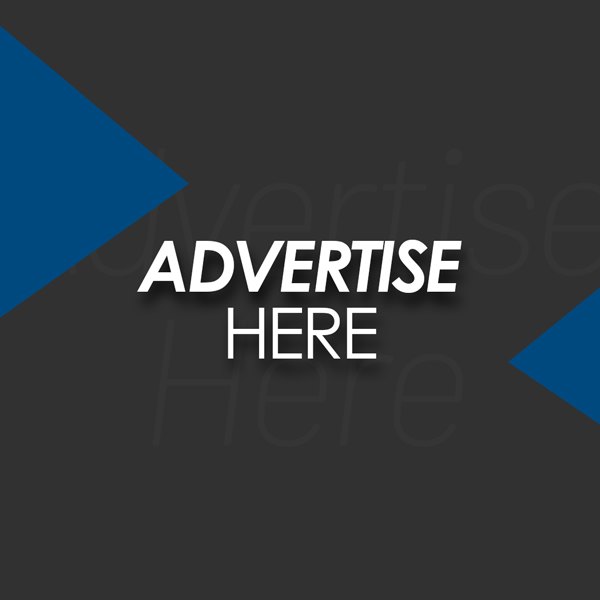 "We feel humbled that we are one amongst the only three dental clinics in Kerala with NABH accreditation. We feel privileged to be able to bring this Internationally accredited treatment facility for the first time in Central Kerala." says Dr. Jijo Paul…reports Asian Lite News...
The two ships are scheduled to participate in the annual Exercise MALABAR-21,...
External Affairs Minister had also thanked French Foreign Minister, Jean-Yves Le Drian...