Foreign Secretary Liz Truss will progress talks to ramp up defence and security ties and boost strategic cooperation in the Indo-Pacific region, reports Asian Lite News Foreign Secretary Liz Truss is forging stronger UK security and defence links with India on her visit to the country, as she visits HMS Queen Elizabeth in Mumbai today. The ship is the spearhead of the Carrier Strike Group (CSG), a symbol of the...
The countries have been identified as highly vulnerable because of lack of basic facilitations and apparatus...
Leave no stone, or drawer in this case, unturned. Organize your food staples too! Apart from waste minimization, your staples...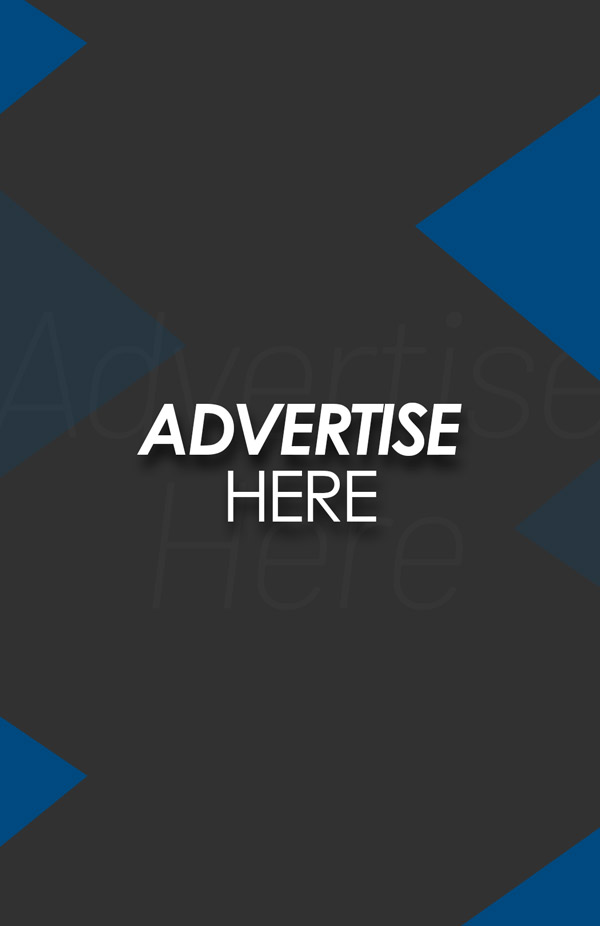 The Boring Company's proposal for the Vegas Loop includes 29 miles of tunnels and 51 stations serving as many as 57,000 passengers per hour….reports Asian Lite News Elon Musk's Boring Company has received the initial approval from officials to build a network of vehicle tunnels underneath Las Vegas. Called the Vegas Loop, the system will allow passengers to hitch rides in Teslas to and from places like the hotel casinos on the Las Vegas Strip, the city's new football stadium, the Las Vegas Convention Center, and McCarran International Airport, reports The Verge....
Macron made some remarks during a short dialogue with a group of...
Since its launch in 2019, Disney+ has entered a number of new...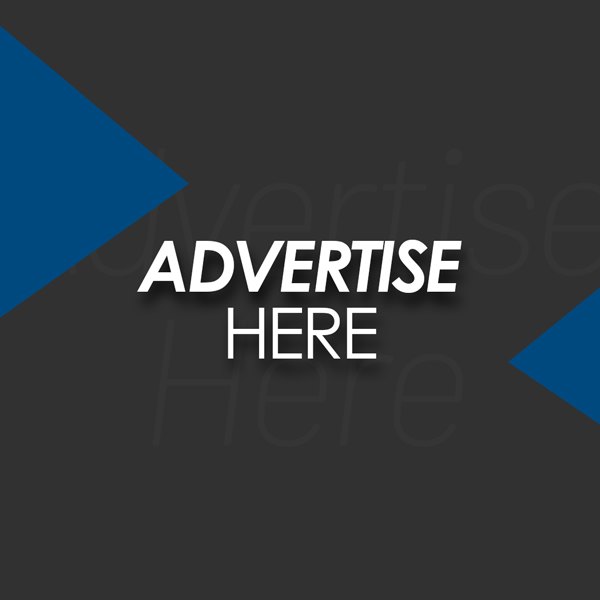 In this film we will also get to witness some very talented actors like Nyra Banerjee, Sid Makkar, David Bailie and Emma Galliano who will be...
The countries have been identified as highly vulnerable because of lack of...
Many believe the upcoming summit is to be the world's best last...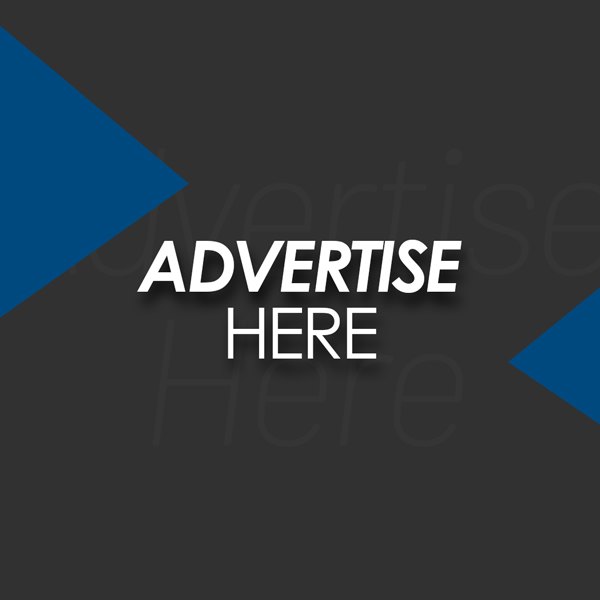 The Ministry of Health and Prevention (MoAHP) is showcasing a number of smart services at GITEX Technology Week 2021, including the issuing of birth certificates using WhatsApp…reports Asian Lite News The new service aims to enrich customer experiences and improve communication channels with the public...
Second in the series The Golden Sparrow, author Geetha Balsara says happiness...
This group will consist of officials from the Intelligence agency, NIA and...