A similar takeover of a ruling party took place in India in 1969, writes Prof. Madhav Nalapat SARS-CoV-2, the pandemic which was revealed in its horror to the world in Wuhan towards the close of 2019, has the capability of killing not just human beings but the political careers of leaders who thought themselves unmatched by their opponents. President Donald Trump was headed for victory until the virus struck his...
"It is always Himanta for me and our children. I cannot relate to him as the...
The lifestyles of people have improved a lot, thanks to exposition to minimalism and detailed decor on social media…writes Puja...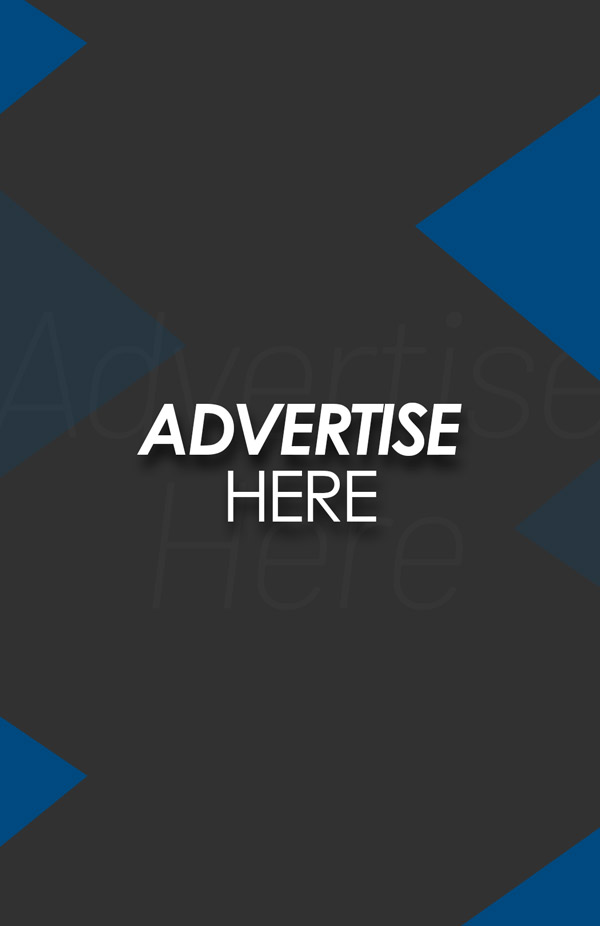 In the current scenario, the health and safety of its employees is the top priority for the company," said India Yamaha Motor…reports Asian Lite News Japanese two-wheeler maker Yamaha on Monday announced suspension of operations at its two India plants – at Kancheepuram in Tamil Nadu and Surajpur in Uttar Pradesh — between May 15 and May 31 due to Covid-19 spread. In a statement, the company said after a comprehensive review of the Covid-19 pandemic situation in the country, it was decided to suspend manufacturing operations at its two plants in...
The controversial godman is a rape-accused spiritual guru who was suspected to...
Nikai, said that cancelling the games may be an option if coronavirus...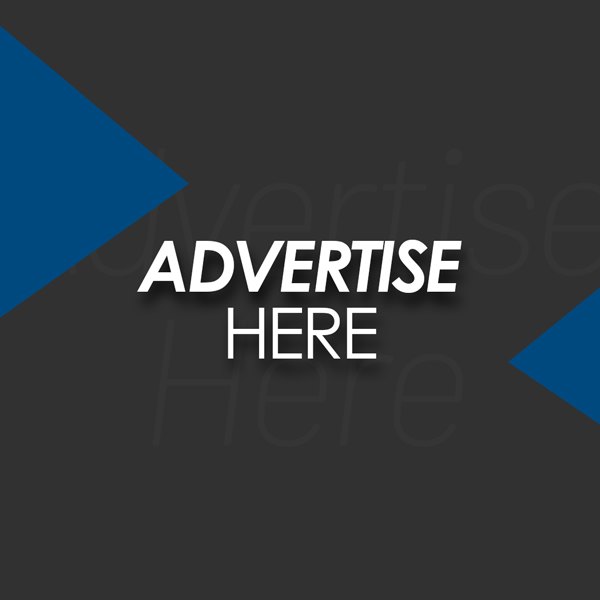 Urvashi shared a photograph with the late Tamil film actor on Instagram and a video where the two of them can be seen reading a script...
"It is always Himanta for me and our children. I cannot relate...
In the last one year, subsidies have been released to 357 beneficiaries...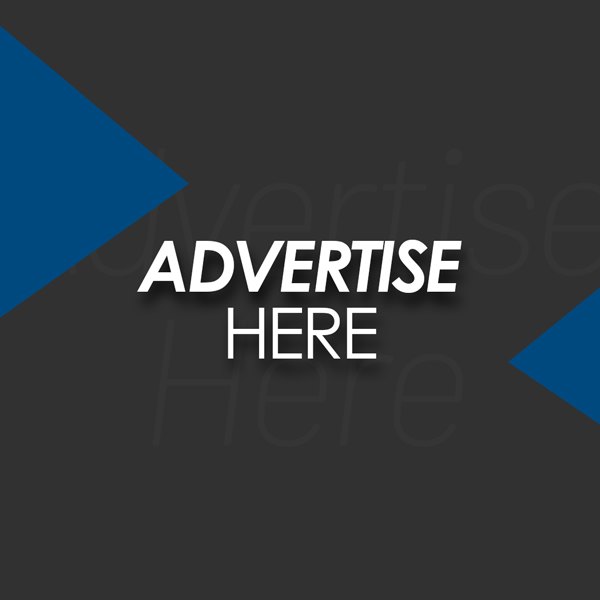 Journal your thoughts, feelings, fears, experiences and ideas to process them in a better way. This is actually a great therapy tool that improves mental health…writes Puja Gupta. The greatest issue related to the pandemic is mental crisis or dilemma of isolation. Anxiety is our...
According to some major post-poll surveys conducted in the state, the BJP's...
More loaded Oxygen Expresses are expected to start their journeys later in...