Hundreds of thousands of job losses have been seen in several key sectors which have been "devastated" since the takeover, said ILO…reports Asian Lite News More than half a million people have lost or been pushed out of their jobs in Afghanistan since the Taliban takeover, the UN International Labour Organization (ILO) said on Wednesday. In a warning that the economy has been "paralyzed" since the de facto authorities took...
The Bhim Army chief and his party have no base in Gorakhpur or even eastern Uttar...
Winter's compulsion to obsess about light is palpable. Remove the window screens to make room for sunbathing areas. Sheer curtains...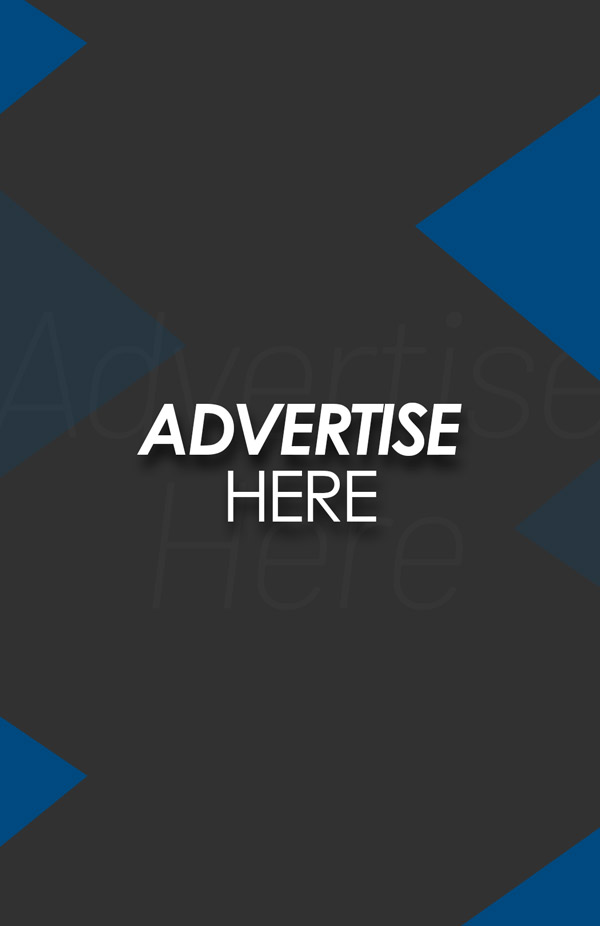 DViO digital closed off 2021 on a high, after making enormous business gains, which including the KT Digital 2.0 business…reports Asian Lite News The deal was won after a multi-agency pitch. The new partnership will focus on various scopes such as digital-first creative and content creation and its expansion using emerging tech, data, and media solutions for the newly developed website and application across the Khaleej Times verticals, reported Campaignme.com. In addition, DViO has also won Aster Retail business which includes Aster Pharmacies, Aster Opticals, and Aster Online. The scope includes creative,...
James' office recently subpoenaed Donald Trump and his daughter Ivanka Trump and...
Egyptian President Abdel-Fattah al-Sisi has stressed his country's support for the role...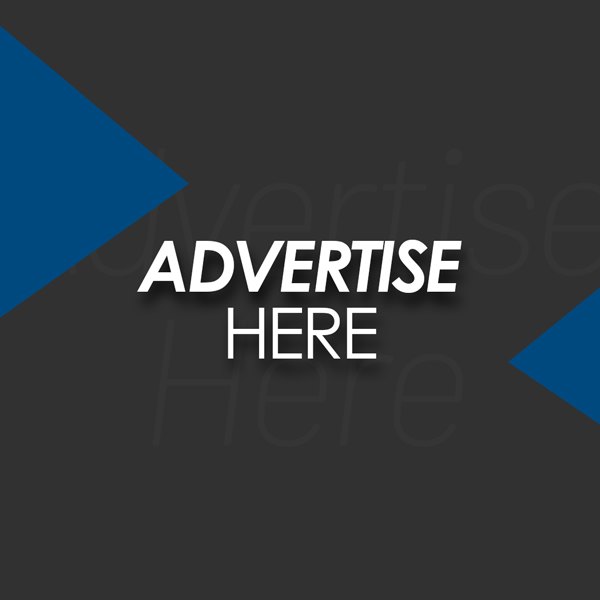 Soha is known for appearing in films like 'Rang De Basanti', 'Khoya Khoya Chand', 'Dil Maange More', 'Mumbai Meri Jaan', and 'Midnight's Children', among others…reports Asian...
The Bhim Army chief and his party have no base in Gorakhpur...
Maurya said she has been relentlessly working in the Sarojini Nagar Vidhan...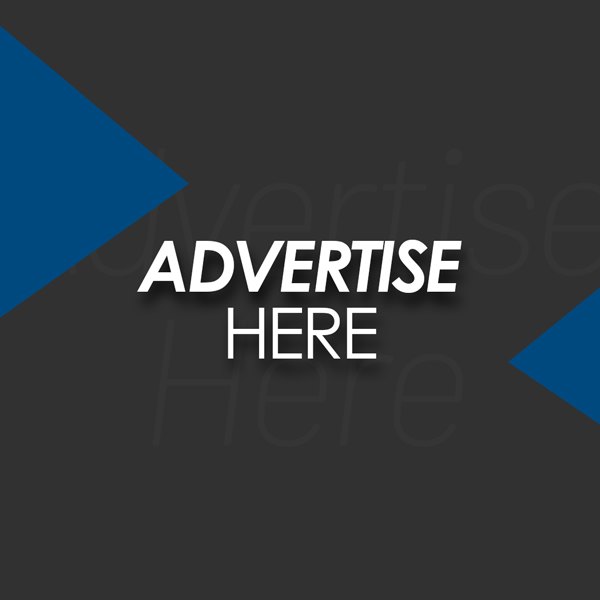 Omega-3 fatty acids found in walnuts, flax seeds, and fish like Salmon and Mackerel help in keeping the skin nourished…writes Rohit Shelatkar Your food habits have a huge impact on your energy levels and even show on your skin. The dietary choices we make every...
Indian intelligence agencies have indicated that they are also probing his involvement...
Two Indians and a Pakistani national, all staff of the Abu Dhabi...