Faf du Plessis brought his A-game to play a knock of 86 runs and help CSK post a total of 192/3 against KKR, reports Asian Lite News Faf du Plessis' 86-run knock backed up by a spirited bowling performance helped Chennai Super Kings (CSK) defeat Kolkata Knight Riders (KKR) by 27 runs in the final of the Indian Premier League (IPL) 2021 here at the Dubai International Stadium on Friday....
Farmers in western Uttar Pradesh and Punjab have been protesting since last one year against the...
Ginger is an evergreen spice and is luckily a prominent ingredient in Indian cooking…writes Puja Gupta. The sudden fluctuation of...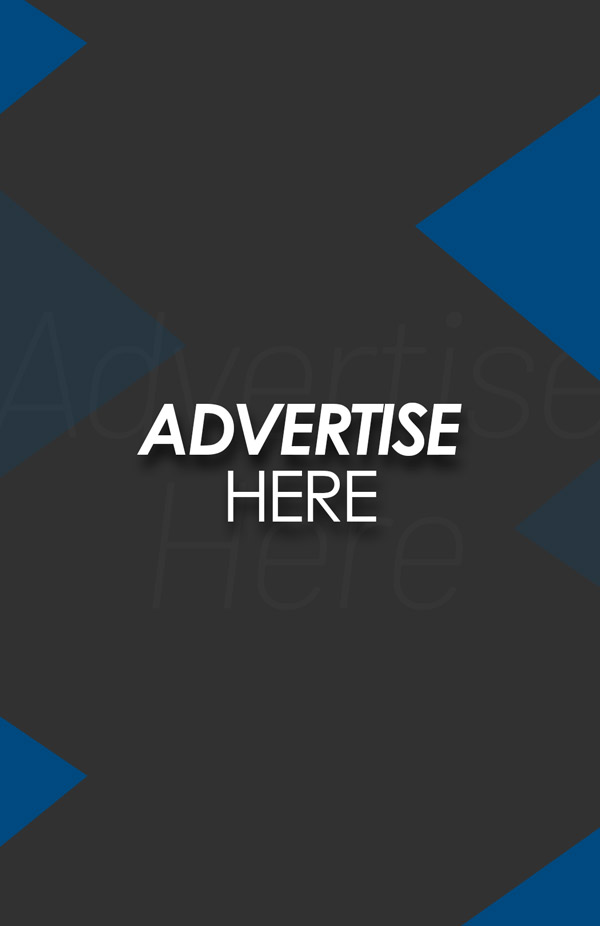 Etihad Cargo, the cargo and logistics arm of the Etihad Aviation Group, has revamped the etihadcargo.com portal to provide customers with a heightened and intuitive online experience…reports Asian Lite News The new-look website includes the introduction of quicker booking processes and streamlined flows, a personalised dashboard, recommendations, and dynamic pricing. Following customer feedback, the site also now incorporates a new dynamic map of the carrier's global network which provides detailed information on Etihad Cargo teams and its global network outstation capabilities. Migrating to a customer-centric platform has cut the time customers take...
Since its launch in 2019, Disney+ has entered a number of new...
Metropolitan Premium Properties, a full-service real estate agency specializing in selling luxury...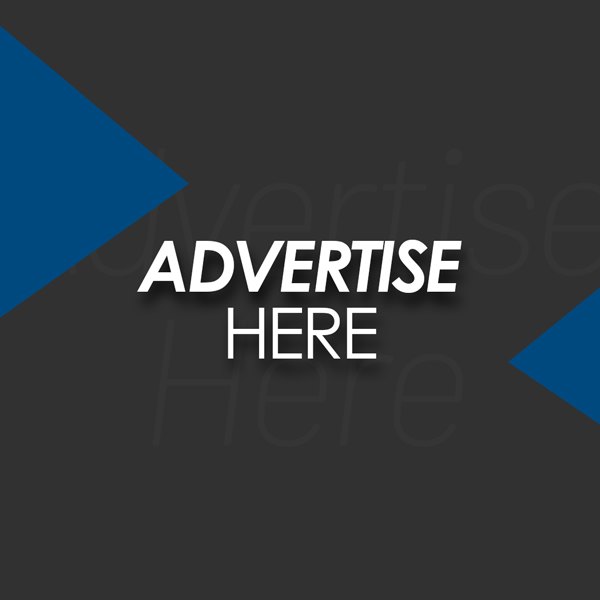 Mohey is one of India's leading women's bridal wear brands that redefines rituals by adding a new gesture of respect. A change from Kanyadaan to Kanyamaan…reports...
Farmers in western Uttar Pradesh and Punjab have been protesting since last...
Besides, 532 metric tonnes of regional rice, including 12 metric tonnes of...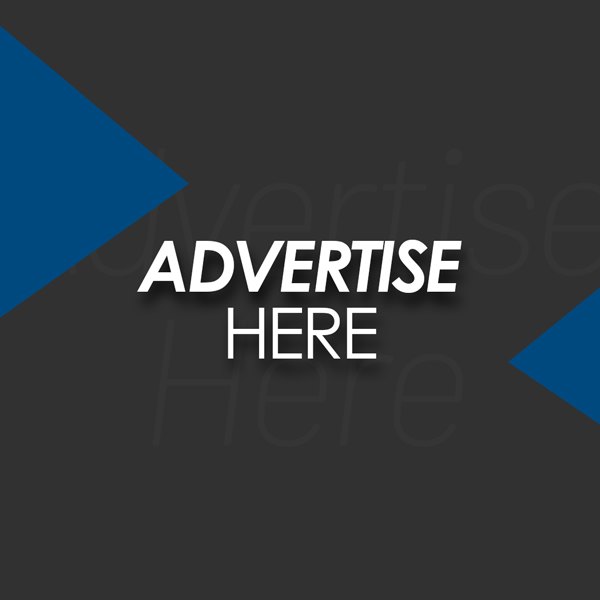 The 'Help Us, Help You' campaign raises awareness of symptoms of cancers in the abdominal area, urological cancers and lung cancer. The campaign highlights that the NHS is open and ready to treat people A new NHS campaign backed by South Asian healthcare professionals is...
The meet on tackling ransomware is a part of the Joe Biden...
Police said as per its records the killed terrorist was categorised and...