According to the announcements,Radhika Fox Fox would become Assistant Administrator for Water, Environmental Protection Agency, while Joshi is being named as Administrator…reports Asian Lite News US President Joe Biden has named Radhika Fox and Meera Joshi, two Indian-American women already working in his administration, to be part of a 10 member team to lead on climate and transportation matters across key agencies, the media reported. According to a White House...
The Health Ministry said that a total of 13,84,549 samples were tested in the last 24...
The lack of moisture in the skin results from a decrease in the fatty acids (lipids) in the skin, which...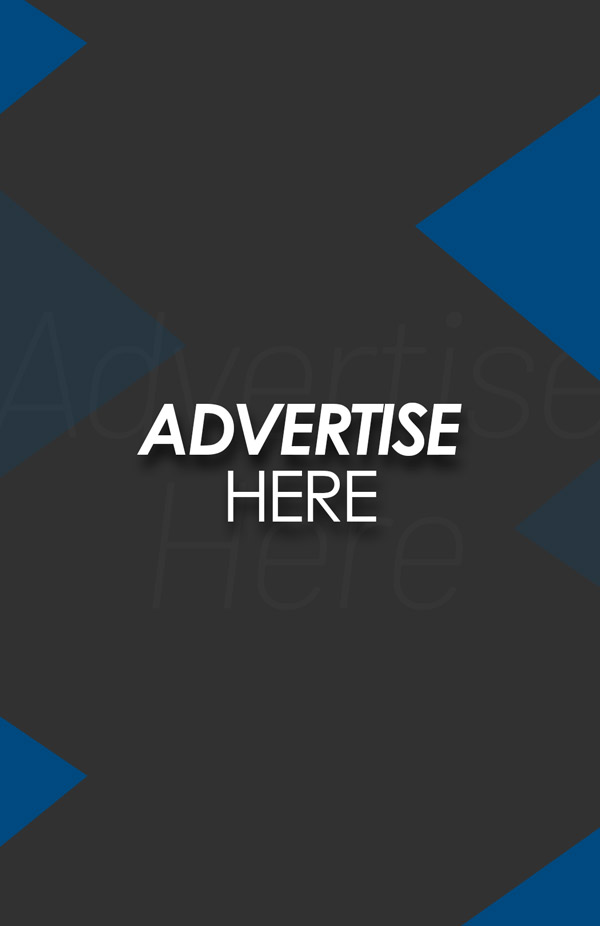 "We are concerned that the claimant gave the tribunal a highly distorted account of a part-recorded telephone call with our Chairman, in which she shouted and deliberately goaded him with insults about his family and business before secretly recording the conversation. We believe the call amounted to entrapment" Sun mark Ltd, one of the leading FMCG firms in the UK, denies press reports accusing the chairman of misconduct. Several newspapers, including The Times and The Daily Telegraph, carried a story alleging Chairman Lord Rami Ranger shouted at a former employee and sweared...
Many people often use food as a coping mechanism for lock down...
Economic recovery dependent on pace of vaccination The OECD projected the US...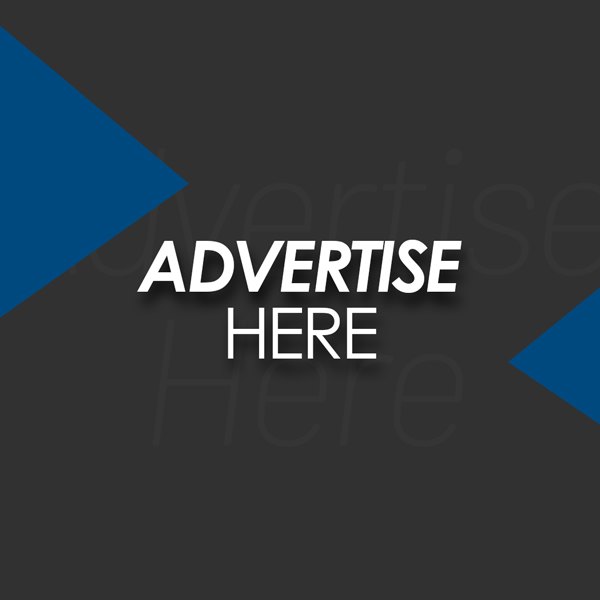 The actor has explored various Indian cultures with his films "Meri Pyaari Bindu", "Bala", "Dum Laga Ke Haisha", which have been set in small towns. He...
The Health Ministry said that a total of 13,84,549 samples were tested...
Maharashtra, India's biggest hotspot state, is considering a full lockdown. It has...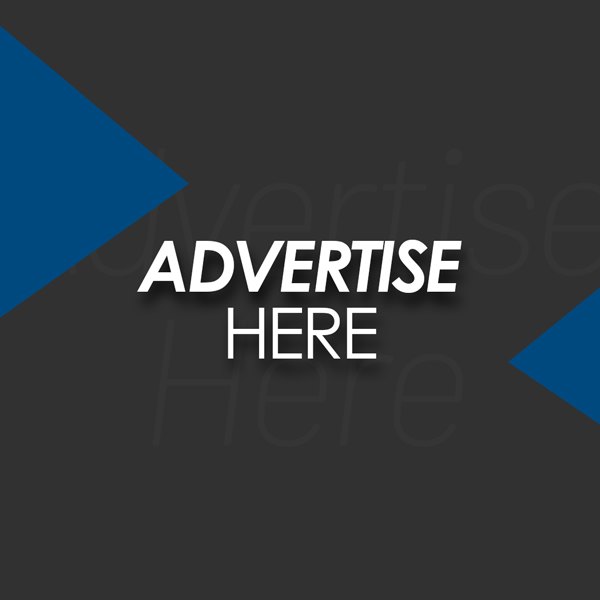 Energy drinks are also known to raise blood pressure and can trigger heart rhythm abnormalities, say the authors, by way of an explanation for the published findings to date…reports Asian Lite News. Heavy energy drink consumption may be linked to heart failure, doctors have warned in the...
It is time that Army Chief Bajwa, stepped up his game and...
India has reported 1,45,384 new Covid-19 cases and 794 deaths in the...