Christopher Nolan is the king of the sci-fi genre and 'Interstellar' proves it…reports Asian Lite News
The sci-fi genre is one of the finest branches of cinema. The way it blows your mind and fulfils cinematic cravings is a treat to watch. A few movies have completely understood the concept and have blown our minds. The list goes as follows:
Tenet
The masterclass of cinema can be felt when you witness this extraordinary masterpiece by Director Christopher Nolan. The movie was released in 2020 and still can't be wholly understood without defining the typical science terms used by the writer-director. In the film the protagonist goes into the future with the help of a portal to stop the attack by the future generation, explaining the theory in words can be difficult but an adjective for it can be 'perfect'.
Interstellar
Christopher Nolan is the king of the sci-fi genre and 'Interstellar' proves it. The movie asks for complete attention from the people as missing a single dialogue can ruin the movie's explanation when it ends. The film ends on an open note, leaving space for an intriguing sequel.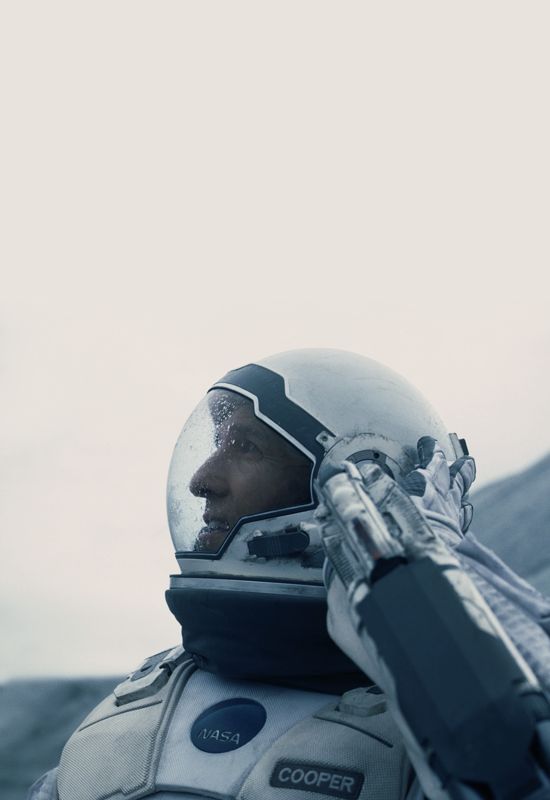 Dune
Timothee Chalamet and Zendaya narrated how a scientific-fiction movie is delivered to the world. 'Dune' follows the story of Paul Atreides who is a brilliant young man born with a great destiny to save his family from one of the most dangerous planets. The movie recently shared the first look of its sequel at CinemaCon which left everyone stunned.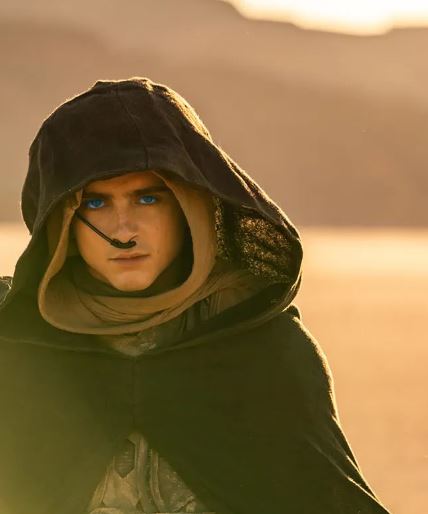 Avatar
If you have ever been into movies, you should have definitely watched this classic, ' Avatar'. The concept of the movie was literally the out-of-the-world kind of thing. The story of Pandora takes a satirical take over human colonisation amid love which is a complete package of entertainment for the audience.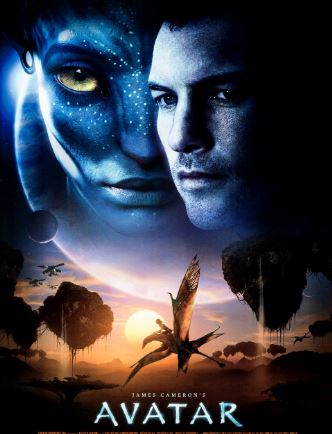 Avenger: Endgame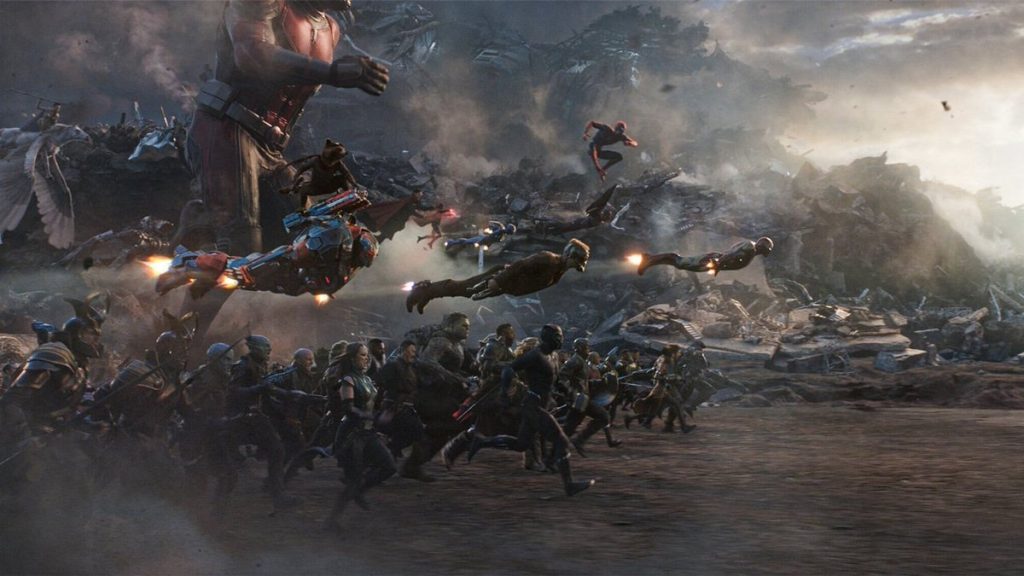 Marvel Cinematic Universe concludes phase three with this iconic movie. As the characters use a time machine to go back in time which comes under the sci-fi genre and nails it. Theatres turned into stadiums when this movie dropped to bring a ton of dopamine to the globe with its exciting storyline.