The two-day meeting of the SCO Defence Ministers will kick off on April 27 in the Indian capital….reports Asian Lite News
Pakistan Defence Minister Khawaja Asif will attend the meeting of Shanghai Cooperation Organisation (SCO) Defence Ministers virtually while skipping attending the event in person at a time when his counterparts from China and Russia will be in New Delhi this week, media reports said.
The two-day meeting of the SCO Defence Ministers will kick off on April 27 in the Indian capital.
India had invited the Pakistani Defence Minister as well as other SCO members for the meeting. However, Asif will join the meeting via video link, according to official sources, Express Tribune reported.
India is currently the President of SCO and is holding a series of events this year that would culminate with the summit in July.
SCO comprises China, Russia, India, Pakistan and four Central Asian States. India and Pakistan were admitted full members of the regional grouping in 2017. Despite tensions, both sides attended SCO events including joint counter-terrorism drills by member states.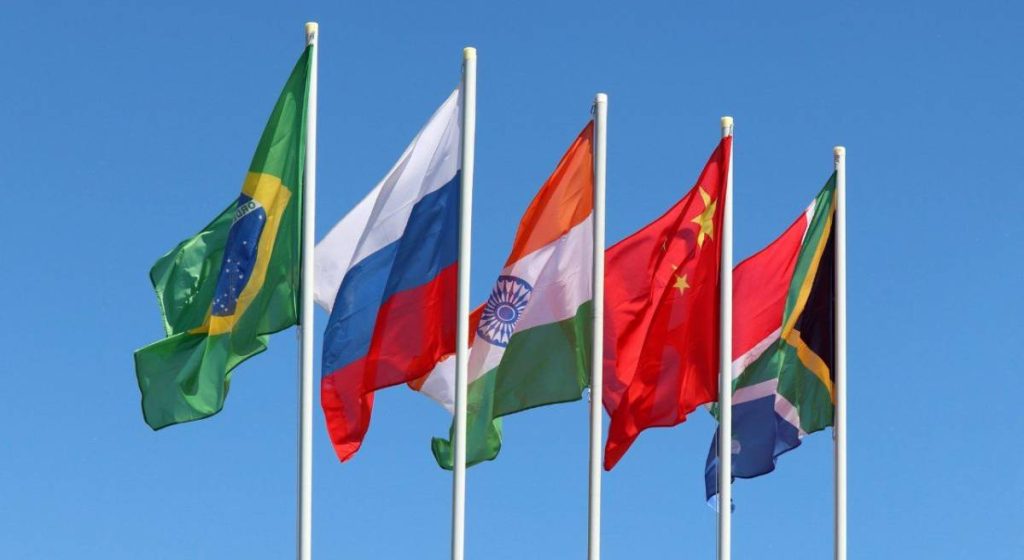 The decision to send Foreign Minister Bilawal Bhutto Zardari for the SCO Council of Foreign Ministers meeting in Goa in May was seen as surprising.
Given the current state of the relationship, many were expecting either Pakistan would downgrade its participation or the minister would attend the conference virtually, Express Tribune reported.
If Bilawal Bhutto's visit goes without any major hiccup, there is a possibility that Prime Minister Shehbaz Sharif may travel to New Delhi in July for the summit meeting, Express Tribune reported.
Though no one is confirming, the visit of Pakistani Foreign Minister is seen as a result of some back-channel efforts. It is believed that common friends of India and Pakistan wanted Bilawal Bhutto to travel to India in an effort to break the ice, it added.
After intensive in-house debate, it was decided that Bilawal Bhutto would lead the Pakistan delegation. The meeting is scheduled for May 4 and 5 in the Indian tourist destination of Goa.
Bilawal Bhutto's participation will likely overshadow the SCO meeting to be attended by Russian and Chinese Foreign Ministers. This would be the first visit by Pakistan Foreign Minister to India since 2011. There is a possibility of courtesy call between him and his Indian counterpart S. Jaishankar on the sidelines of the meeting, Express Tribune reported.
Observers believe that the visit of Bilawal Bhutto would be a challenge for both Pakistan and India given the likely media hype accompanying his trip.