The event was attended by community members and students from various universities of UK…reports Asian Lite News
IndoPacific APPG held an event in UK parliament on 18 Sept titled Indo Pacific dialogue : Jammu Kashmir 2019 and beyond.
The keynote speakers included Dr Christine Fair , Professor Security Studies Georgetown Uni and Burzine Waghmar Ex Visiting fellow RUSI & SOAS London. The event was attended by a number of parliamentarians including Host Bob Blackman MP , Theresa Villiers MP.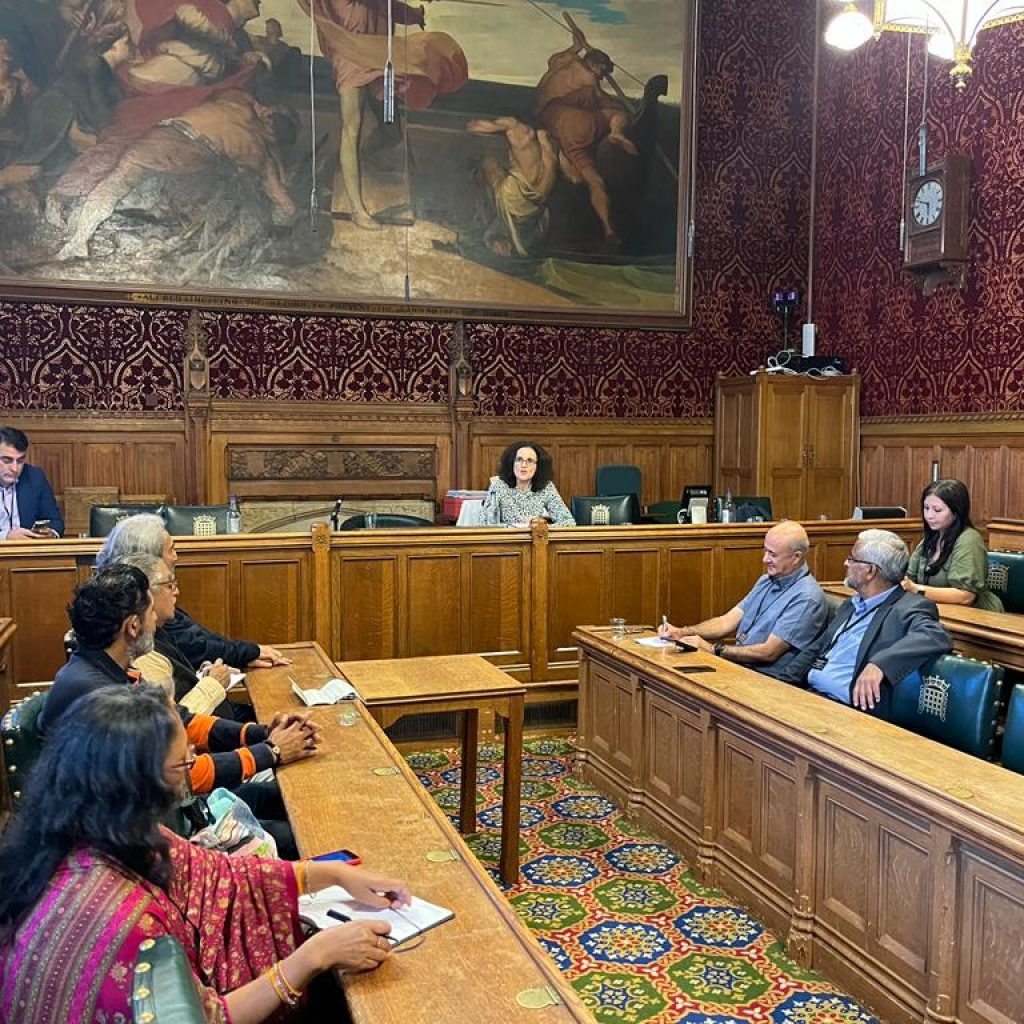 MP Theresa Villiers spoke about the success of recently concluded G20 summit in India and the need for stronger ties between UK and India. She also spoke about rising Chinese interference in UK politics and the need for counter balance of the Global south.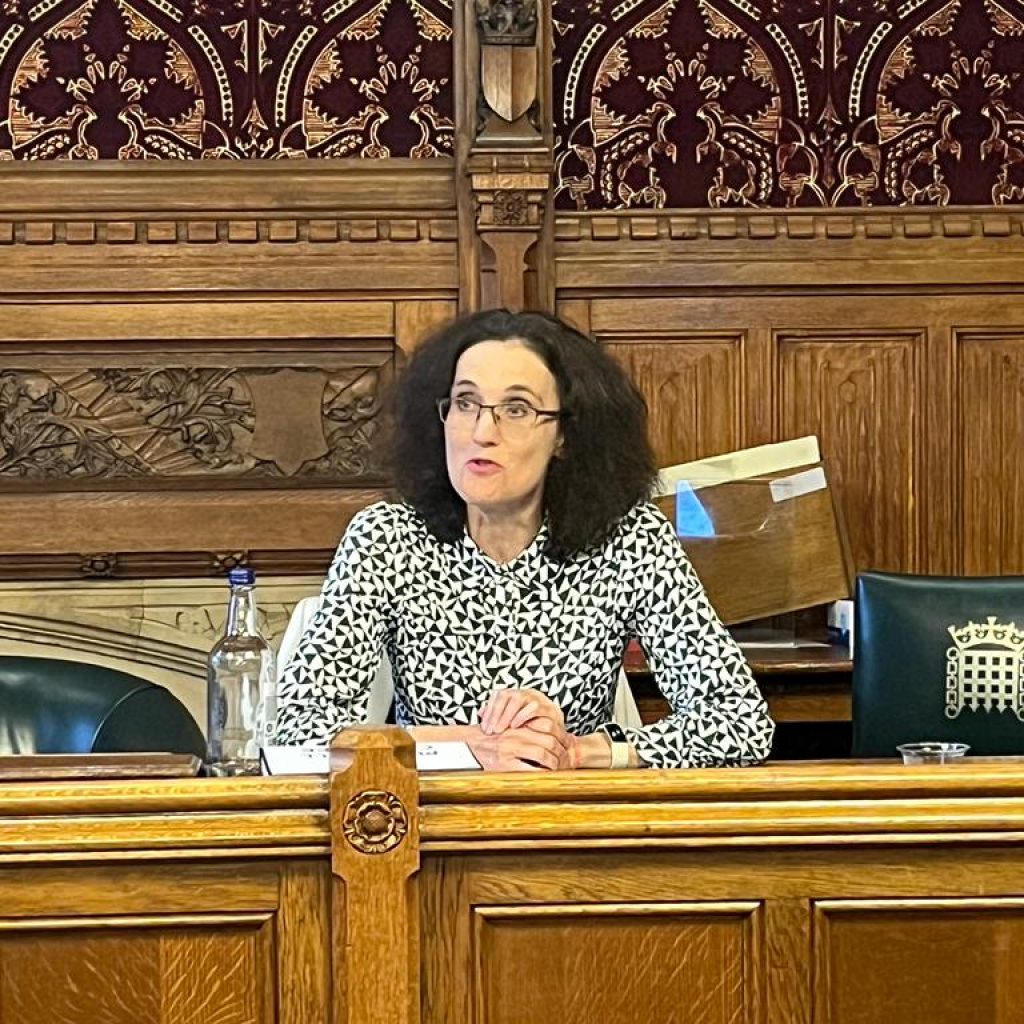 Burzine Waghmar spoke about Pakistan's illegal occupation of the part of Kashmir ( POJK) and he also emphasised the inclusion of African Union into the G20. Mr Baghmar highlighted that India has shown leadership as a leading democracy by facilitating inclusion of African Union in G20, unlike china which uses Africa only for its commercial and defence needs
MP Bob Blackman spoke about the need for deeper cooperation between UK and India. He also congratulated Mr Modi for a successful G20. He also referred to the need of tackling extremist fringe Khalistani elements working closely between two governments. Dr Christine Fair's talk was.about Pakistan's interference in Jammu & Kashmir.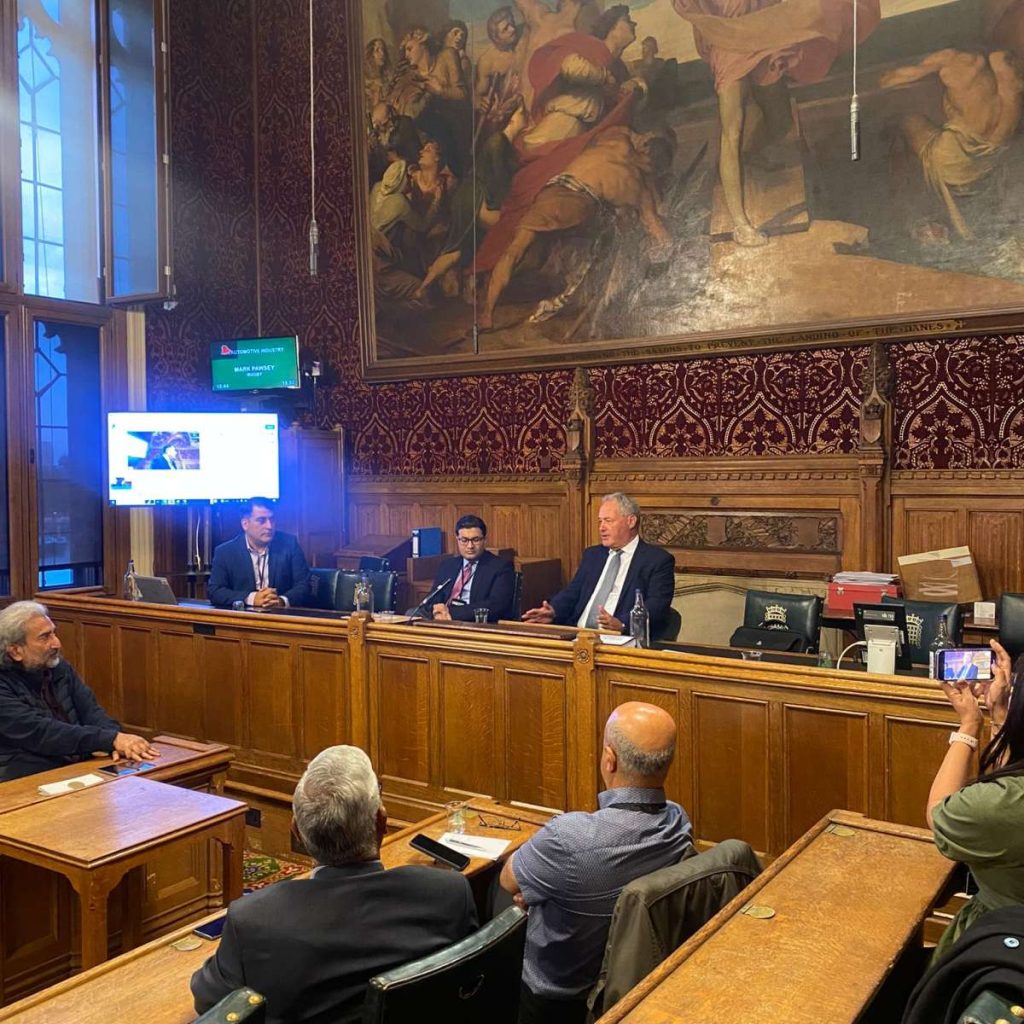 The event was attended by community members and students from various universities of UK.
The late Prime Minister of Japan Shinzo Abe in his visionary speech the "Confluence of the two seas", in 2007, highlighted the importance of the Indo-Pacific region which later became the guiding principle for the free and open Indo-Pacific concept.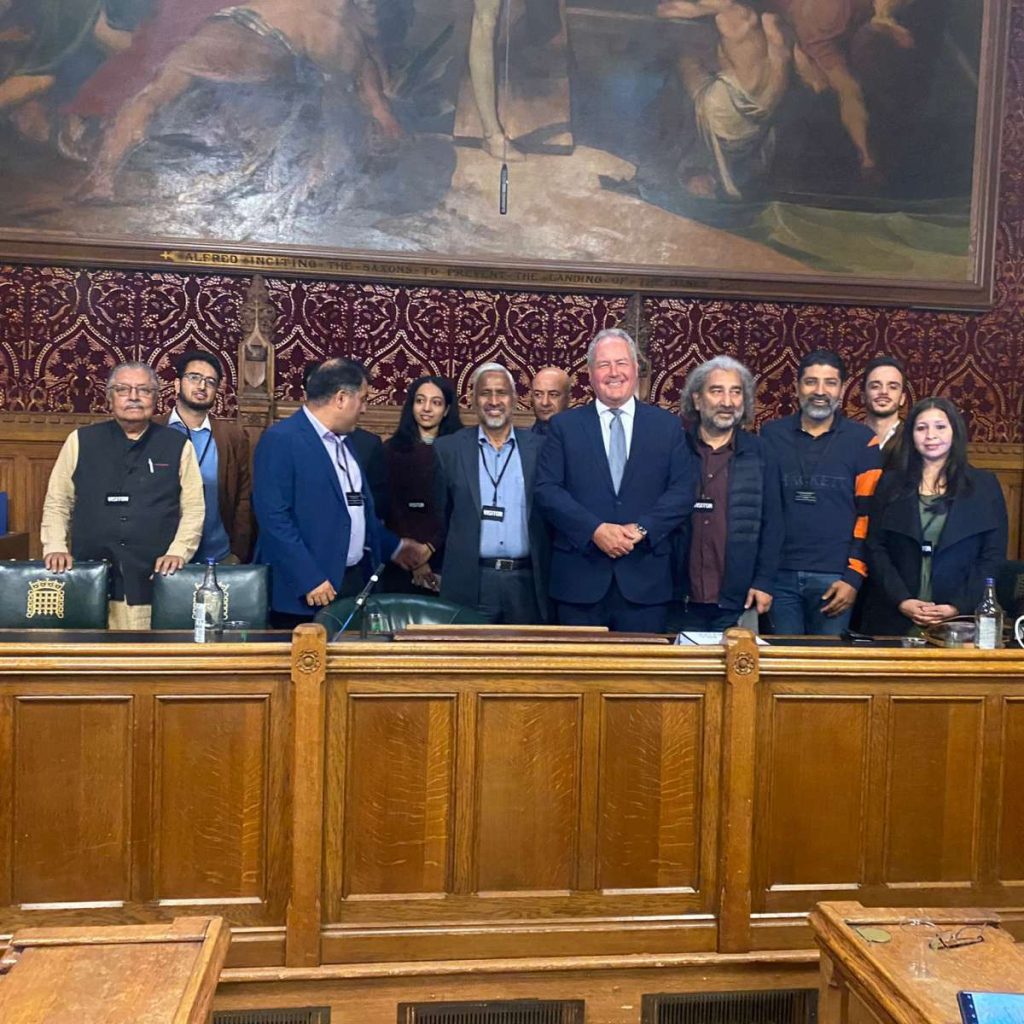 2018, Prime Minister Narendra Modi presented India's vision of the Indo-Pacific at the Shangri-La Dialogue and described it to be "a natural region from the shores of Africa to that of the Americas".
ALSO READ-Kashmir Reaps the Rewards of Science-Driven Agricultural Reforms