Dining with the Nawabs by Meera Ali and Karam K Puri: a book about culinary legacy of the Nawab Families. An exclusive feature by columnist Riccha Grrover for Asian Lite International.
Mughal emperors governed their vast empire with the help of nawabs – a title they bestowed on the semi-autonomous Muslim rulers of India. Over a period of time these nawabs became powerful rulers in their own right and created a distinct culture of their own, with food being one of its most everlasting legacies. Heavily influenced by Mughal staples and cookery techniques, the nawabs refined their cuisine by adopting local flavours, from the refined palates that dominate the table at Rampur and Avadh to the incredible array of delicacies from the kitchens of Bahawalpur and Khairpur, now in Pakistan.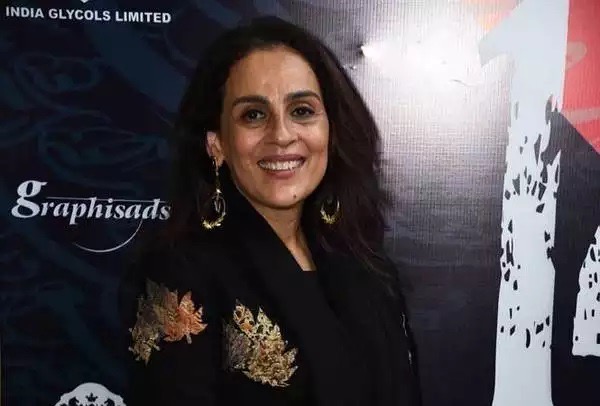 For the first time, Dining with the Nawabs allows you a rare opportunity to visit the tables and palaces of these families, to learn more about their lifestyles and their love affair with gourmet cuisine. This special edition also comes with a 'Kitchen Copy', containing some of their most beloved family recipes that you can recreate in your own homes.
The families featured in this book have been and are the custodians of this proud culinary legacy. They share recipes which have been passed down across generations within the parameters of their royal kitchens. In these recipes and food tales, which showcase food as the epicentre of heritage and customs, the bigger narrative of an ancient philosophy and a way of life is revealed. Today, Indian food all over the world is synonymous with Mughlai and Nawabi cuisine. Biryani, pulao, kebab, korma, kofta, dumpukht and other dishes of the time have all made their way from a shahi dastarkhwan across homes. The families featured here however have their own unique version of these dishes; as these meals were once part of a shared heritage.
Dining With The Nawabs brings back the grandeur, decadence and is a tasteful reminder of the lavish brilliance of nawabi cuisine.
About the author and photographer
Meera Ali studied architecture at the Institute of Environmental Design, Gujarat. A designer, and producer of the feature film Jaanisaar, Meera manages the couture label Kotwara with her husband Muzaffar Ali. Together, they have also set up Maashra, an Avadhi dining experience.
Karam Puri is a fine art, travel and wildlife photographer. His books include School: Tales from the Doon School, Gujarat: A Journey, Lynndale, and The Indian Golf Story. His work has been shown and collected by galleries in New York, Hong Kong and New Delhi, and has been published by National Geographic's Ten Best of Everything. He also teaches photography in Kashmir and climbs high peaks in the Himalayas.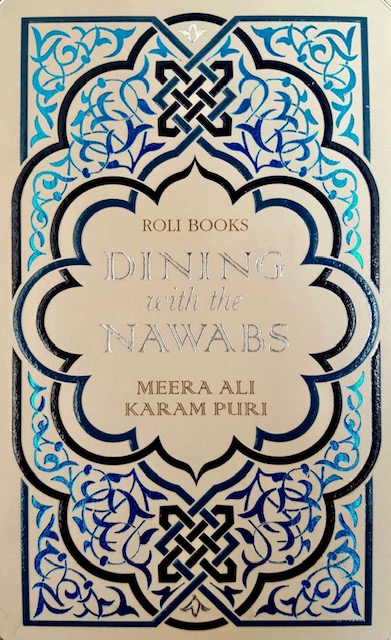 Meera Ali (an insider into the nawabi culture, being married to the erstwhile rajah of Kotwara, Muzaffar Ali, and gourmand behind Maashra, a private Avadhi dining experience within their home estate in Gurgaon) and photographer Karam Puri journeyed from Gujarat to Tamil Nadu and Khairpur in Sindh, Pakistan, exploring the homes, kitchens and culinary heritage of 10 royal families for this one of a kind book.
About the publisher: Roli Books
Since its inception in 1978, Roli Books has been synonymous with pathbreaking and quality publishing. Roli is the only Indian publisher to own a chain of bookshops. Roli is the only Indian publisher to own a chain of bookshops.