The early-stage startup funding momentum in India continues in an accelerated mode….reports Asian Lite News
Keeping layoffs amid the funding winter in mind, startups being created in 2023 in India will have a more cash-conservative attitude and will be revenue and growth-focused, a report showed on Thursday.
The report by 100X.VC, a homegrown venture fund investing in early-stage startups, said that due to layoffs at some large corporations, well-funded startups now have access to a new pool of brilliant people.
"In 2023, we will be experiencing India where new startups will be unlimited in supply. For investors, this will have brutal investment selection through the process of elimination," said Sanjay Mehta, Founder & Partner, 100X.VC.
Investors, who can apply quality filters while investing in 2023 will be able to see their portfolio shine with outlier returns by 2030, he added.
The early-stage startup funding momentum in India continues in an accelerated mode.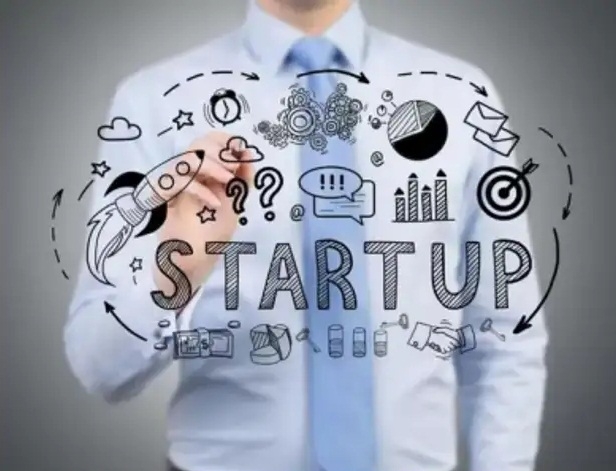 According to the report, the enterprise software market is highly competitive, but startups can enter the market and compete with the established companies.
"They can offer innovative and differentiated products and services in logistics, analytics, expense management, collaboration, RPA, API platform etc.," the report said.
Quick service restaurants (QSR) business is growing at a fast pace in India and is outpacing most of the sectors for investments.
The segment will witness significant growth with better investment flow, the report mentioned.
India's e-commerce industry is expected to reach $200 billion in size by 2026, driven by increasing internet penetration and the proliferation of smartphones.
"It is a significant opportunity for D2C brands to reach and sell to consumers directly online. In 2023, many digital-first direct-to-consumer (D2C) startups will compete with the famous names," the findings showed.
The electric vehicle (EV) market for startups is growing. Startups are working on various technologies, including advanced battery technologies, charging infrastructure, EV components, and self-driving technology.
The EV market in India is expected to create 10 million direct jobs by 2030 along with 50 million indirect jobs in the sector.
The digital health industry in India is expanding with the adoption of digital technologies in the healthcare sector, the report mentioned.
Future trends include the growth of telemedicine, the implementation of artificial intelligence and machine learning, personalised medicine, the widespread use of wearable and remote monitoring devices, the integration of digital health technologies into traditional healthcare systems, and the role of governments.
100X.VC is India's first venture fund to invest in early-stage startups using iSAFE (India Simple Agreement for Future Equity) notes.