Throughout the 12-month Come All Creators festival, the brand will honour its distinctive 150-year history while anticipating an innovative future with the help of cherished partners, gifted artists, and explorers…reports Asian Lite News
The 1873-founded Kohler Co. has a history of developing innovations for cooking and bath spaces, energy-resilient products, opulent hospitality experiences, and major championship golf that have changed entire industries. The brand's ethos and goal of gracious living are at their core creativity and cutting-edge design.

The iconic brand is built on the bold creators who work around the globe, as well as on the consumers and trade groups who give the company's goods a unique and artistic life. As it embarks on its 150th anniversary, the global organisation invites all associates, partners, and customers to participate in the celebration through a series of special events and activations around the world, including limited-edition product releases, commemorative apparel, and storytelling through digital content – all captured under the anniversary theme of Come All Creators.

"Bold moves and an entrepreneurial spirit are in our DNA and have deep meaning within our organisation – starting with our founder John Michael Kohler who formed our company in Wisconsin together with an immigrant workforce creating new and better lives for their families," said Chair and CEO David Kohler, the fourth generation of Kohler family leadership, and only the ninth person to lead the company. "As we celebrate our 150 years of achievements, learnings, and growth, we encourage all passionate creators to join our pursuit of continuous improvement in providing gracious living for future generations through better design, innovation, wellness, and sustainability."

"The ingenuity and passion of our associates and customers are the catalysts to creating new ideas, effective partnerships, and a better world for future generations," said Chief Sustainability and DEI Officer, Laura Kohler. "Looking back on Kohler's many pioneering milestones inspires us to look forward and create new avenues to improve our planet, our lives and communities – one idea, one product, one partnership, one act of impact at a time."

Throughout the 12-month Come All Creators festival, the brand will honour its distinctive 150-year history while anticipating an innovative future with the help of cherished partners, gifted artists, and explorers. To help bring the initiative to life, Kohler Co. partnered with American artist and innovator Daniel Arsham to conceive the commemorative 150th anniversary creative identity through logos and marks, typography, and lettering to meld the company's storied heritage with its "leading boldly" approach to the future.

Commenting on the same, Vishal Chadha, Managing Director – K&B, India & South Asia, Kohler said "As we commemorate our 150th anniversary, we applaud all creators who share our passion to envision a better future for all. Our innovative and technologically advanced products & services reflect our vision for the future of bathroom design."

Celebrations will have a special edition in India starting at India Design (ID) 2023, the marquee event for architects and designers. Kohler's installation at pre-symposium area with bold colours will put up a unique display of six heritage colours dating back from 1927 to 1973. These colours were received with great acclaim when they were launched and have laid the foundation for the bold look of Kohler.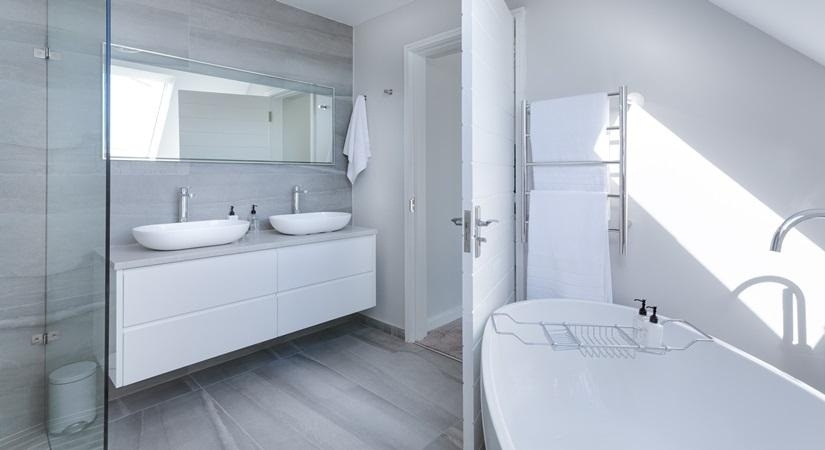 Speaking on the occasion, Salil Sadanandan, President, Kohler K&B India, Middle East, and Sub-Saharan Africa said, "150 years is an important landmark for Kohler India business as it inspires us to remain committed to company's guiding principle of being at the leading edge of design and technology.

Carrying forward the legacy of innovation, we plan to launch multiple industry first products rooted in unique needs of Indian consumers. We are already the most admired and recommended brand by consumers as well as customers and 150th year anniversary is a great occasion to celebrate with them."

The celebration will continue through the year with Heritage walks across major metro cities of India such as Delhi, Mumbai and Bangalore. Anchored by leading conservation architects, the walk will explore the architectural heritage of India and interpret it in contemporary context.