I am sceptical that the Pakistani political leadership has had a change of heart regarding its relations with India, says Prof. Sumit Ganguly in an interview with Asian Lite's Abhish K. Bose 
Sumit Ganguly is a Distinguished Professor of Political Science and holds the Tagore Chair in Indian Cultures and Civilizations at Indiana University, Bloomington. He is a member of the Council on Foreign Relations, a Fellow of the American Academy of Arts and Sciences and a Visiting Fellow at the Hoover Institution, Stanford University. He is the co-editor (with Eswaran Sridharan) of the forthcoming Oxford Handbook of Indian Politics. An author of a number of books on South Asia, Prof Ganguly is widely considered as an expert on South Asia. Asian Lite's Abhish K. Bose asks Prof Ganguly some pertinent questions on the crisis being faced by Pakistan.  
Abhish K. Bose: While Pakistan is confronting a rare economic crisis, one of their longstanding strategic partners, the U.S., is doing nothing substantial to bail out that country, which is facing its own share of domestic headaches. Does it indicate a significant shift in geo-political perceptions and priorities on the part of the US? If yes, why? What added bearing will this have on Indo-US relations?
Sumit Ganguly: The US, at the moment, is preoccupied with the war in Ukraine, the issues it faces with the PRC in Asia and beyond and with a range of domestic issues. Under these circumstances, Pakistan's fate is a relatively low priority for the United States. Nevertheless, there are some in the US Department of State who are trying to keep the relationship alive in the forlorn hope that they can elicit some form of counterterrorism cooperation from Pakistan. This, in part, explains the recent decision to upgrade its fleet of F-16s. Ironically, Pakistan is paying about $400 million for these upgrades at a time when it is faced with near bankruptcy.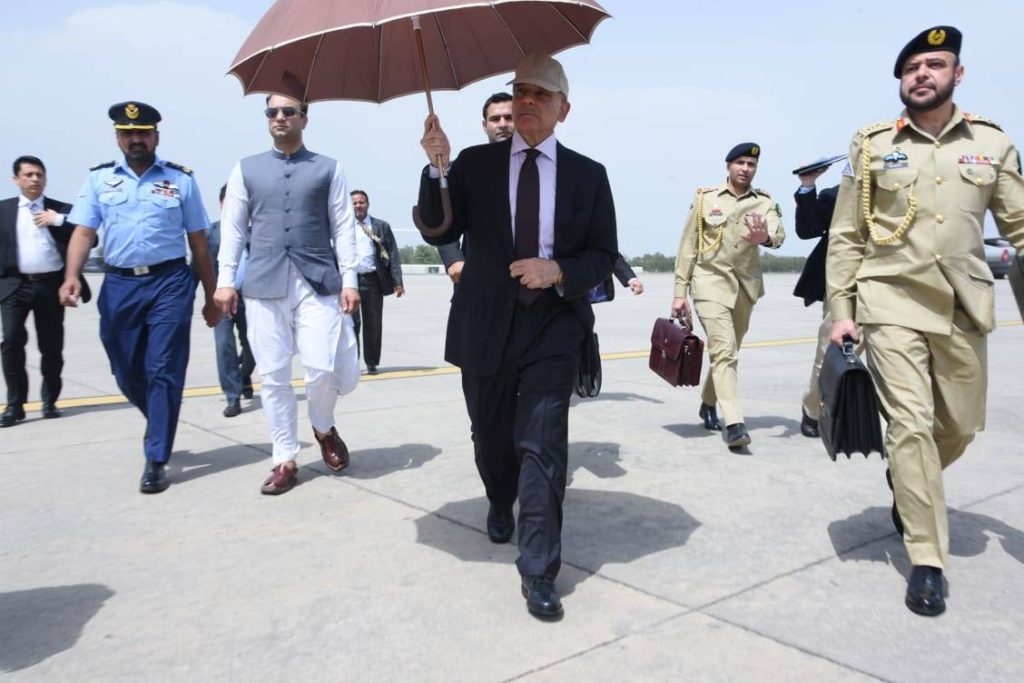 Abhish K. Bose: Pakistan is indebted foremost to the Chinese banks. Why doesn't China intervene to avert a collapse? Is Pakistan going the Sri Lanka way? If, like in India, Pakistan had a stable democratic mode of governance, could the outcome have been different to what it is today? Or, a theocratic State, irrespective of the role of the army, unviable in the long-term?
Sumit Ganguly: To begin with, Pakistan is not a theocratic state. A theocracy is a state that is ruled by clerics. It is, however, a state based on religion. That being said, even if both India and Pakistan were robust democracies it is not entirely clear that they could resolve their differences amicably. From its founding Pakistan has had an irredentist claim to Kashmir. This claim has not been abandoned regardless of which government has come to power. Of course, had democracy been consolidated in Pakistan, one wonders if a different outcome might have obtained.
Abhish K. Bose: What is the role that patronising and funding militancy and cross-border terrorism has played in causing the present disarray in Pakistan? What, if any, are the lessons that countries like India can learn from the plight of Pakistan?
Sumit Ganguly: India learnt its lesson from the Sri Lankan fiasco. After all, it is well known that RAW supported and trained the LTTE. This lead to a serious, eventual blowback. Yes, Pakistan's dalliance with a range of irregular forces and terrorists have come to haunt it. Yet, far too many Pakistanis have deluded themselves into believing that that they are victims of terrorism.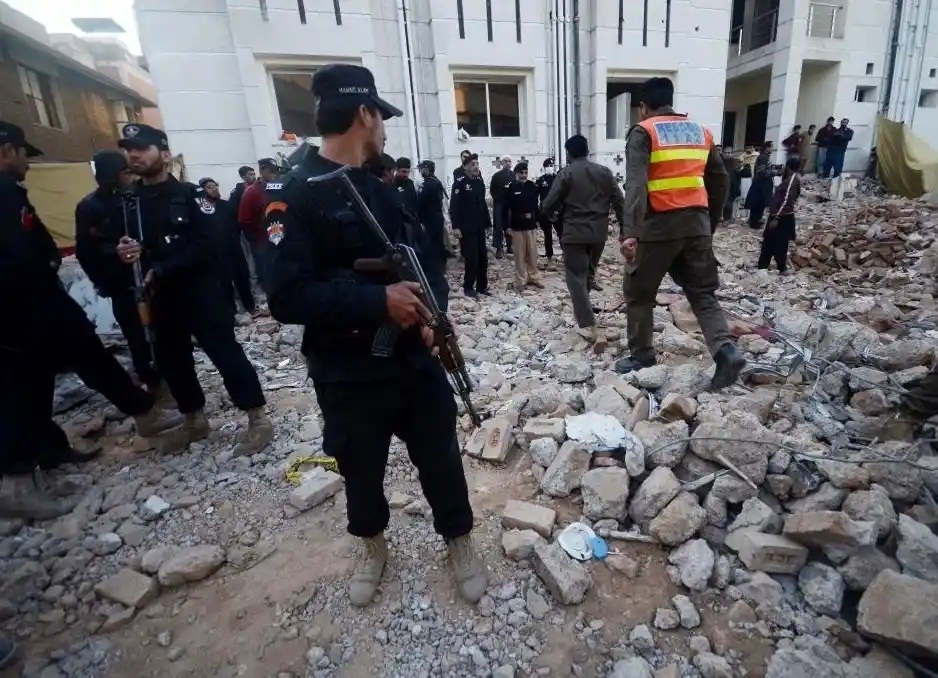 Abhish K. Bose: The recent statement of Pakistan PM Shehbaz Sharif that after three wars with India Pakistan has become sensible enough to want to live in peace with India. Is a civilian government in Pakistan free enough from the control of its army to choose the path of peace with its neighbours? Will religious extremists in that country tolerate such an option? If this change in perception is due to an economic crisis, will it not revert to the old mode of antagonism when the crisis blows over? Or, do you think there is a genuine change in perception and priorities?
Sumit Ganguly: I am quite skeptical that the Pakistani political leadership has had a change of heart. Even if they have it is far from clear to me that they have the requisite ability to dramatically change course when it comes to relations with India. The military still remains primus inter pares and controls the relationship with India. Furthermore, distrust and hatred of India has become woven into Pakistan's political culture. More to the point, the rise of Hindu nationalism in India is adding fuel to the fire.
Abhish K. Bose: To what extent, do you think, has the Russia – Ukraine war accelerated the economic downslide of Pakistan, already strained by the pandemic-induced slowdown?
Sumit Ganguly: I think that the war has exacerbated matters. However, the problems were of long standing and indeed structural.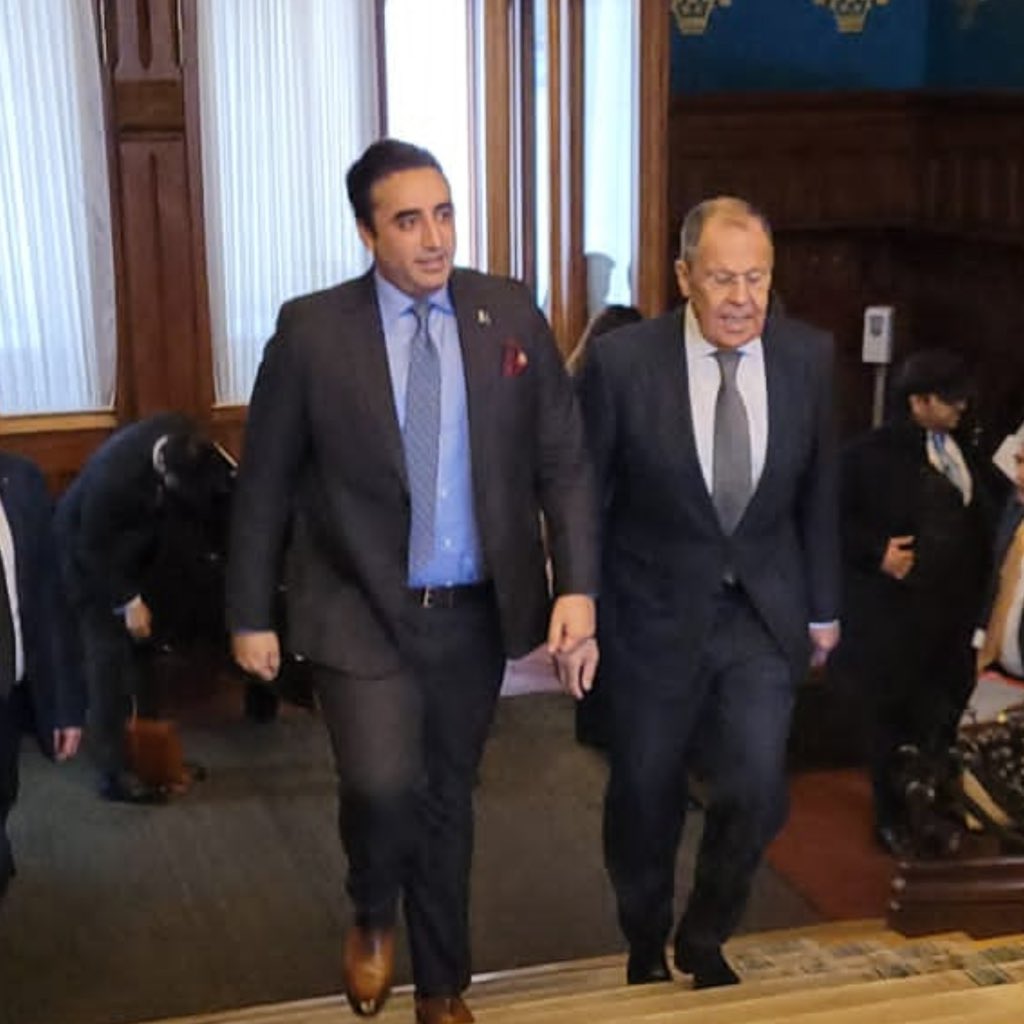 Abhish K. Bose: How significant is the role of Pakistan in furthering the geo-political roadmap of China? China has invested hugely in Pak as part of the belt and road project. What will be the role donned by Pakistan if and when China emerges as a major global player?
Sumit Ganguly: The Sino-Pakistani nexus was forged after the 1962 war. For both countries, this is one of the few alliances that has endured. China's commitment to the BRI is both designed to serve its own parochial, material interests while making Pakistan even more dependent on the PRC.
Abhish K. Bose: Taking into account the border disputes India had with China and Pakistan, and China creating periodic tensions in the border, what would be most prudent strategy for India to fend off these adversaries? What should be thrust areas?
Sumit Ganguly: India has to pursue two simultaneous strategies. First, it needs to bolster its domestic military capabilities. Second, it needs to strengthen its security partnership with the United States. For the foreseeable future it will lack the necessary wherewithal to cope with the threat from the PRC.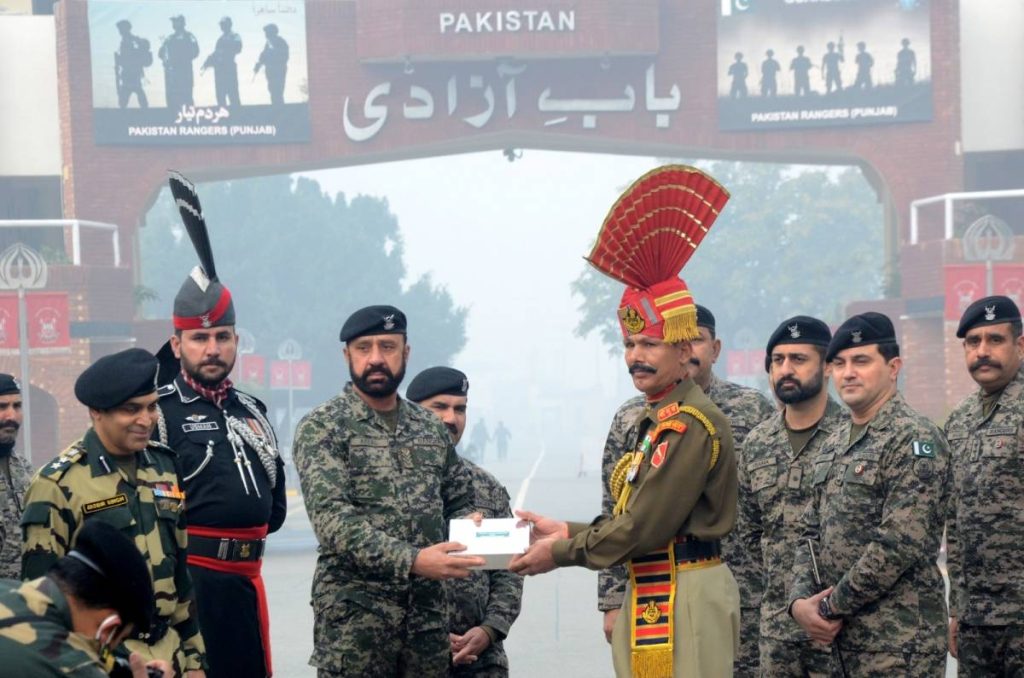 Abhish K. Bose: The Pakistan PM has recently demanded the mediation of UAE in the Kashmir issue. Do you think India will take kindly to internationalising the Kashmir issue? Wouldn't it serve the political interests of the BJP better to keep the Kashmir pot stirring?
Sumit Ganguly: India has never taken kindly to any effort to internationalize the Kashmir issue. This government will prove no exception to the rule. Actually, apart from its drastic decision to dispense with Article 370 which had conferred a special status on the state of Jammu and Kashmir the BJP does not have any compelling reason to stir the pot in Kashmir. All they want is political quiescence. 
ALSO READ: Why Pakistan is on the brink of disaster?