For the first time, Birdhichand Ghanshyamdas Jewellers will be showcasing their new range at Exclusive Edit, 1st March 2023. At Address Montgomerie, Emirates Hill, Dubai. 11.00AM- 7.00PM
In 1940, just as India was fighting for independence, one creator decided to break out and build one of India's first jewellery brand! Birdhichand Ghanshyamdas Jewellers was born, with the commitment of fostering Indian jewellery tradition and supporting India's rich artisanal talent. Focused on creating high quality jewels, with elegance and imagination, their brand ethos is committed to treating a precious jewel with reverence.
The passion, artistic flair and intuitive eye for the traditional style became a buzz word in the narrow lanes of Jaipur. Their techniques were perfect and their design language was inspired by the cultural fabric of the land of India.
Even today, this legacy continues as their design mavens, refine design and methodology to create every piece uniquely. Honing the rare skills of their craft-artisanal talent, with years of experience and training, enabling their passion and vision they craft masterpieces, which is raising jewellery-making into an art form.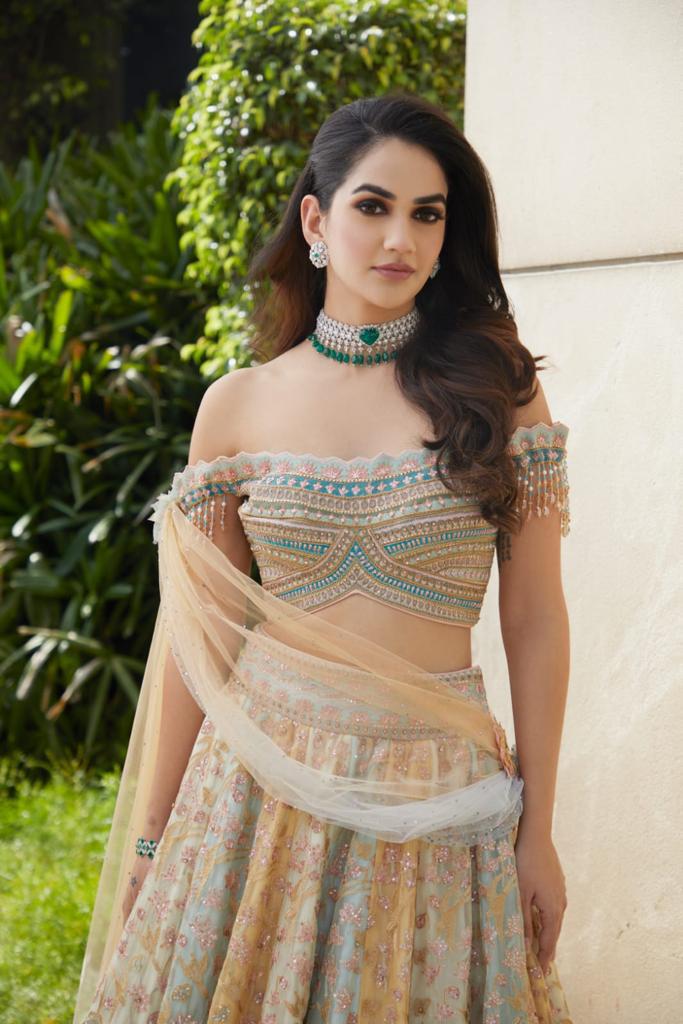 Over the years, through their journeys, they have built a repertoire of rare gems- precious Burmese Rubies, Colombian Emeralds, Tanzanite and Tourmaline- powering their design teams to use this treasure trove in creating Fine Jewellery Collections, or personalising Classic Couture Collections. Whilst most jewellers have turned to machine-made jewellery, Birdhichand believes the most authentic manner to create hand-design and hand-craft jewels in an intimate way in their workshop. So, whilst reviving and reinventing techniques, preserving India's rare heritage, modernising it with contemporary aesthetics, evolving techniques they are setting global trends.
Deservedly, culture, creator and art aficionados have been collecting their pieces. To delight their customers in Dubai, they have created a collection of statement pieces. Combining age old craft techniques and evolving settings to create timeless jewels. Stemming from an extreme need to experiment and push boundaries, Birdhichand Ghanshyamdas has taken inspiration from Nature, the flora-fauna and the art deco movement. Every piece combines traditional craft accentuated with modern aesthetics.
For the 1st time, they will be showcasing at Exclusive Edit, 1st March 2023. At Address Montgomerie, Emirates Hill, Dubai. 11.00AM- 7.00PM
The Lead Designer Will Personally Be In Attendance To Advice / Curate Individually.