The Saudi Investment Promotion Authority will work to strengthen and boost regional and international investment in the Kingdom's public and private sectors…reports Asian Lite News
Khalid Al-Falih, Minister of Investment for Saudi Arabia (MISA), has today expressed his gratitude for the Council of Ministers' decision to officially launch the new Saudi Investment Promotion Authority (SIPA).
The launch was directed by King Salman bin Abdulaziz and HRH Crown Prince Mohammed bin Salman, President of the Council of Economic and Development Affairs (CEDA), to facilitate local and international investment opportunities through all leading fields in the Kingdom.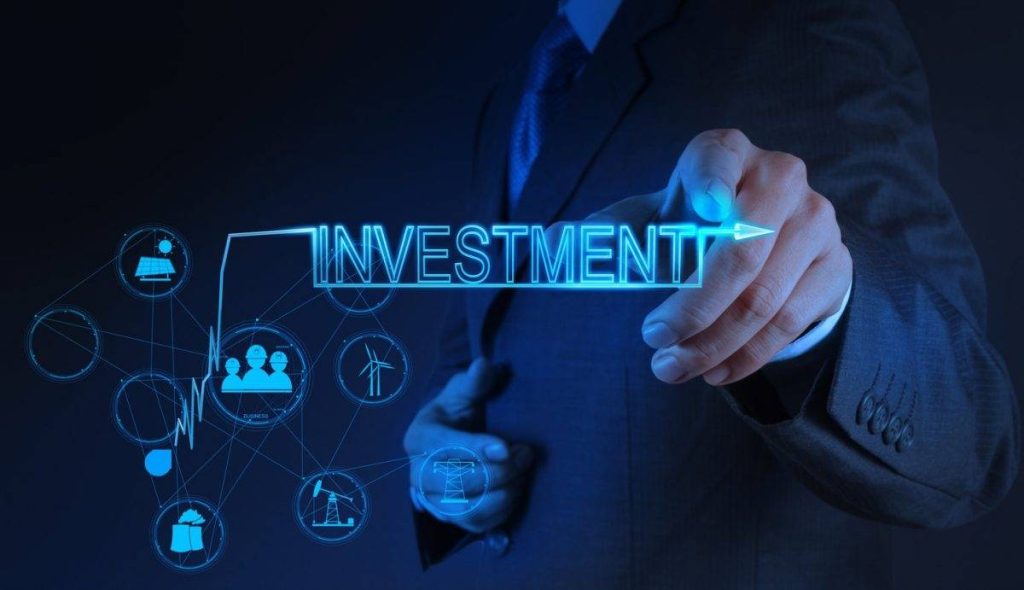 The Minister noted that the establishment of SIPA will enable an integrated approach to investment between government agencies while enhancing all activities and services related to investment promotion to support partnerships between local and foreign investors.
The launch of SIPA is made possible by the Kingdom's first National Investment Strategy which seeks to unleash the potential of the Kingdom's strong market fundamentals and the breadth and depth of opportunities created by Vision 2030. The strategy aims to increase investment to 30% of GDP, and catalyze the growth of emerging sectors in the economy.