As Ray recalls that critics never understood his films hence received lukewarm response which did not help his advancement in movie making career…writes Dilip Roy
"Civilization never dies, it may change, but it is eternal. Where the paddy field is born on the dry riverbed of Titash, there begins another civilization."
Ritwik Ghatak was born on 4th November 1925 in Dacca the then undivided East Bengal where he had deep roots and this was clearly evident in his writings and in his films throughout his life. He never really came to terms with the partition of Bengal. His transition into films came from theatre Ghatak was one of the early member along with another Bengali stalwart Salil Chowdhury of the Indian People's Theatre Association movement(IPTA) a cultural wing of the Communist Party of India formed in 1943.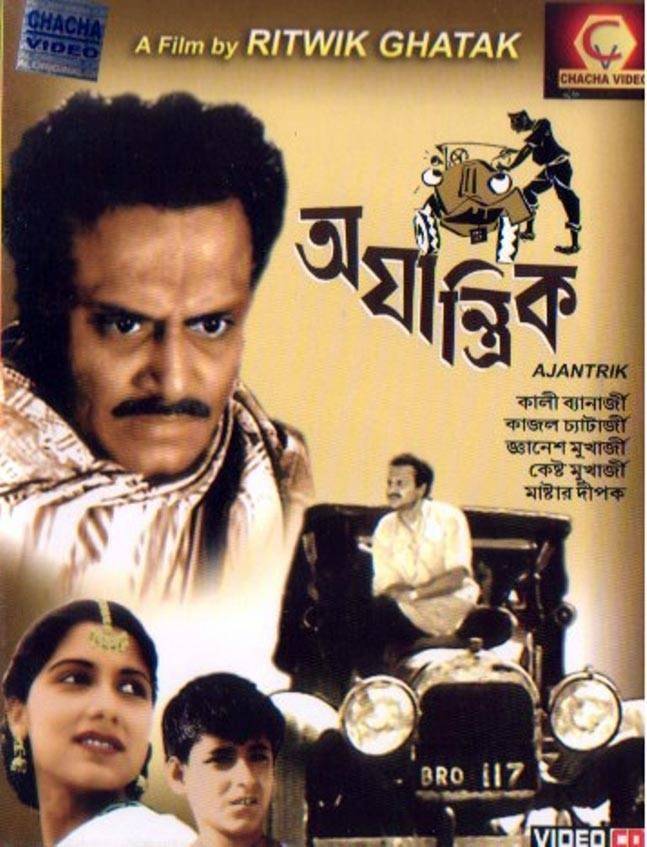 Although self taught like Ray critics often referred to him as eccentric genius because of his heavy drinking, erratic life style and unconventional method of film-making but none the less he is regarded as one of the greatest figures in postwar Indian cinema. Even Satyajit Ray called Ritwik an original artist India has produced who was completely un influenced by West for him Hollywood never existed. Ghatak regarded the German playwright Bertolt Brecht as his mentor and also translated two of his plays in Bengali. The other film maker that influenced him most was a Russian intellectual Sergei Eisenstein he calls him not only the father of cinema but Kalidasa of cinema who knew every theory of film-making. Ghatak also served as the vice principal of the Film Institute of India in the early sixties and in that short span he produced two well known film-makers such as Mani Kaul and Kumar Sahani.
Ghatak's first film Nagarik (Citizen) made in 1952 was an off beat film that came out long before Ray's Pather Panchali (1956) his other film Bari Theke Paliye (The Runaway) inspired the famous French film-maker Francois Truffaut to make a New wave film called the (400 Hundred Blows) with juvenile cast. Most of Ghatak's films are based from his own personal experiences which has a very strong political statement and this is his rare quality as a Director. As Ray recalls that critics never understood his films hence received lukewarm response which did not help his advancement in movie making career.
Ghatak died at the prime age of fifty in 1976 in Calcutta. His contributions  include ten feature films, fifteen short documentaries on various subjects has two novels to his credit also six books, fifteen short stories and about one hundred articles on various aspects of cinema including on individual directors. For all his contributions the Government of India gave him the lowest national honour of Padma Shri which is normally reserved for Bollywood actors. According to my opinion, he should have returned it with thanks. He deserved at least Padma Vibhushan but the problem lies with the uneducated civil servants who make the selection who has no knowledge of art and culture this also reminds me of a statement made by none other than the great Satyajit Ray about film critics of India. "In India film journalists are not educated cinematically so a lot of rubbish is written I don't read them."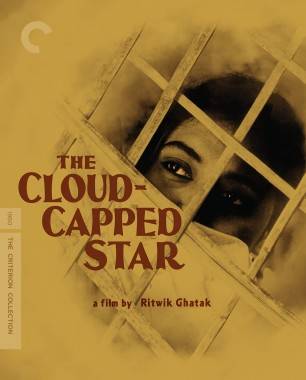 Film-making is a collective form of modern art because the whole range of creative people are involved in the contribution of the production. But ultimately it is the Director who bears the stamp upon all other people involved in the process and Ritwik Ghatak's films clearly shows that product. Although he may not have won international awards, but he remains  one of  Cinema's greats and will remain paramount on the map of World Cinema. Retrospectives of his films are now held in America and major cities of Europe.
(Dilip Roy has worked in UK as an Assistant Director-Editor in various Anglo-American feature film productions as freelancer from sixties to mid eighties.)
ALSO READ-Maestro Satyajit 'Ray' anthology to release on June 25