In India, edtech platforms have laid off more than 3,600 employees to date. Overall, nearly 10,000 workers have lost their jobs in the Indian startup ecosystem in the last 2-3 months….reports Asian Lite News
As edtech platforms continue to lay off employees in India, US-based celebrity-driven learning provider MasterClass has announced it is reducing its workforce by 20 per cent.
MasterClass CEO David Rogier said the decision was taken to "adapt to the worsening macro environment and get to self sustainability faster".
The layoff impacts nearly 120 people across all teams from its 600-strong workforce.
"It was the most difficult decision I've had to make since we launched 7 years ago, because our team poured their heart and soul into MasterClass. They are some of the most creative, curious, caring and dedicated people in the world," Rogier tweeted late on Wednesday.
He said that this very tough step will "strengthen our position both financially and strategically, allowing us to serve our members, employees and instructors for many years to come".
The edtech company, which was last valued at $2.75 billion, has pledged to provide healthcare to affected employees through the end of the year, reports TechCrunch.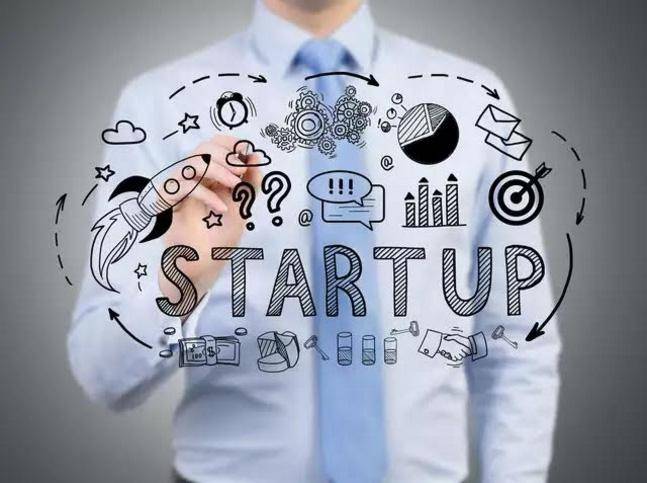 MasterClass made remote education with aspirational content (entertainment) available from celebrities such as Serena Williams and Issa Rae.
MasterClass raised more than $460 million from investors including IVP, NEA and Owl Ventures.
Even former Chess World Champion Garry Kasparov launched a "MasterClass for chess lovers" platform.
MasterClass charges a $180 annual subscription fee for people to access its library of content.
In India, edtech platforms have laid off more than 3,600 employees to date. Overall, nearly 10,000 workers have lost their jobs in the Indian startup ecosystem in the last 2-3 months.
Meanwhile, edtech platform Unacademy on Saturday said that a small fraction of its workforce (2.6 per cent) has been asked to go as part of performance improvement programme (PIP).
Sources earlier told IANS that nearly 150 employees (2.6 per cent) from Unacademy's PrepLadder team were laid off.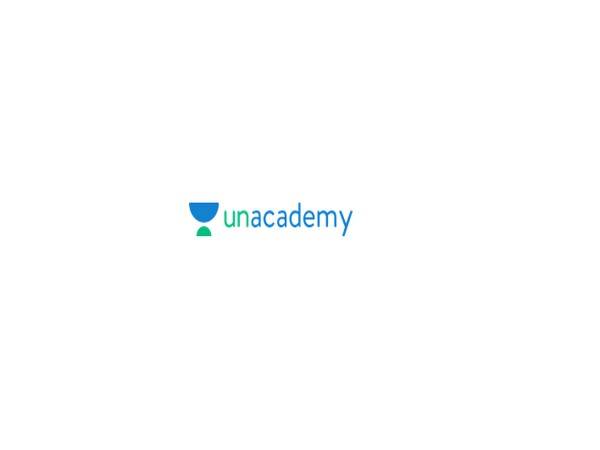 A company spokesperson told IANS that "the departure of these employees is a result of the PIP, which is a standard practice in all organisations".
"Unacademy has not conducted any layoffs, and we strongly deny the information as it is factually incorrect," the spokesperson added.
The company said the affected employees have been given generous severance and support, like "garden leave" for the duration of notice period, additional payout equivalent to two months' salary, extension of existing medical/insurance coverage till mid-July and assistance in outplacements.
Unacademy had acquired Chandigarh-based PrepLadder, a leading post-graduate medical entrance exam preparation platform, for $50 million in 2020.
Founded by Deepanshu Goyal, Vitul Goyal and Sahil Goyal in 2016, PrepLadder prepares students for medical examinations and provides access to education services and preparation material for exams such as NEET PG, AIIMS PG, NEET SS, and FMGE.
In April, Unacademy laid off nearly 600 employees, contractual workers and educators, about 10 per cent of its 6,000-strong workforce across the group.
The company said it discussed and parted ways with the identified people, in accordance with their respective contracts.
Started as a YouTube channel in 2010, Unacademy is one of the largest learning platforms with a growing network of 60,000 registered educators and over 62 million learners.
With education being imparted in 14 Indian languages to learners across 10,000 cities, Unacademy Group comprises Unacademy, Graphy, Relevel and CodeChef.
Unacademy has entered the physical tuition centre market, and is at loggerheads with India's premier coaching centre Allen Career Institute (ACI) that has alleged that the edtech platform poached teachers from its institutes.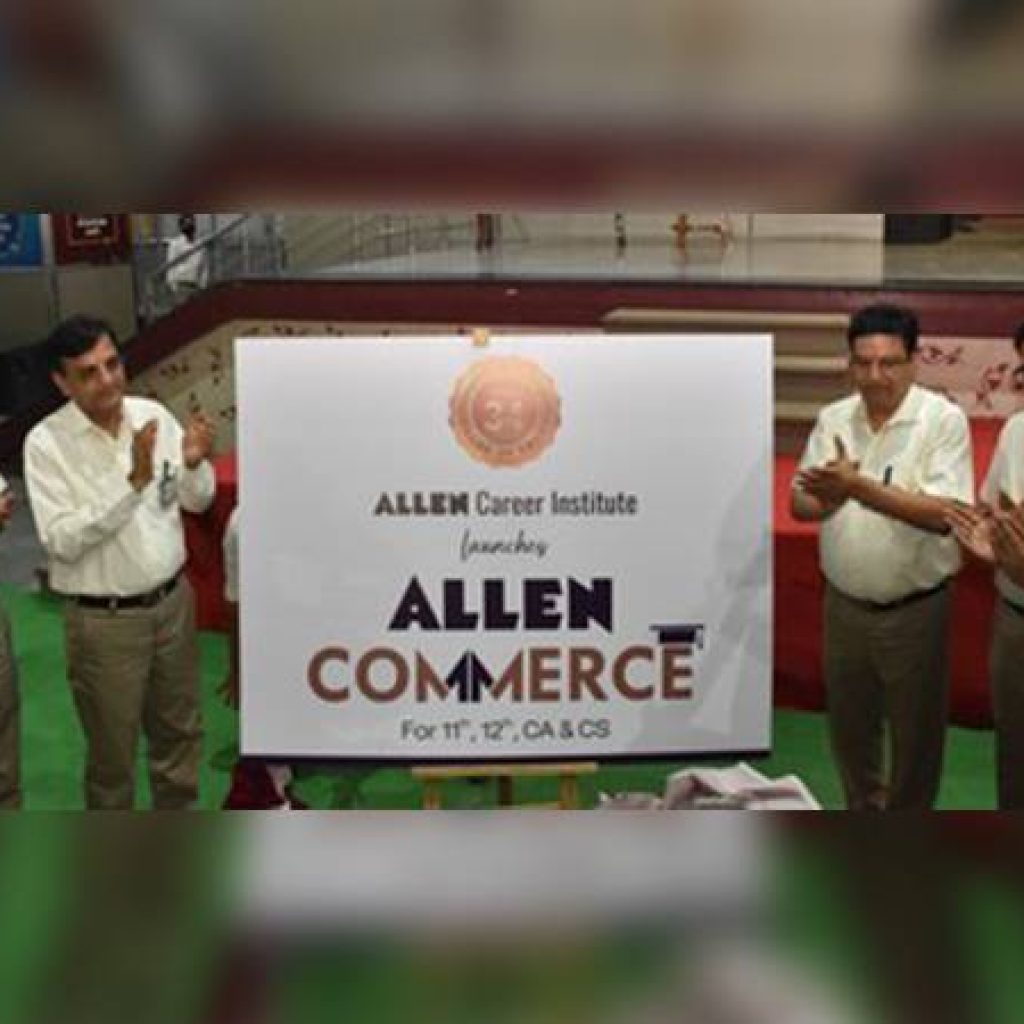 Unacademy is opening a coaching centre in Kota and has reportedly hired several teachers from Allen institute.
Allen Career Institute's co-founder and Chairman-designate, Brajesh Maheshwari, earlier announced to take strict action against teachers who leave the institute and join rival edtech platforms.
Last week, the Ministry of Consumer Affairs said on Friday that it has called for a meeting of all the stakeholders next week to discuss EdTech apps that may potentially be misleading the consumers, especially the student community, and putting pressure on the parents.
"We are conscious of this (issue). Next week, the whole group is coming to us (for a meeting). We are very wary how the EdTech is unfolding and things like WhiteHat Junior, something is not right about it. We need to step in," said Rohit Kumar, Secretary, Ministry of Consumer Affairs.
He was responding to a question about apps that promote "Double Teachers' Advantage" during a media briefing on the latest guidelines for misleading advertisements.
"Just as we took cognisance of services such as Ola or Uber and restaurants and fake reviews etc., we need to protect the young consumers, the children, the teenagers who are preparing for IIT entrance etc. or even civil services," he said.
"Hopefully, during the consultation, we will come up with a framework so that they don't put pressure on children," he added.