Tucked in the South West suburbs of Manchester, Carlton Club at Whalley Range experienced young and old fans of cinema that joined the Manchester Indian Film Festival at a special launch party supported by Manchester Indian Partnership — Rahul Laud reports
Following an enjoyable vegetarian finger food provided by Lily's the cosy ambience at the club was completely different than the usual huge launch parties and celebration. Networking was informal and warm before and after the screening as the event saw the screening of British Asian short Yaha Waha a 30-minute documentary by Manchester born director and street photographer Sarah Li.
At the occasion of the launch Shehla Hasan, Executive Director at the Manchester India Partnership reiterated the dynamic and vibrant role played by the Indian diaspora in Manchester as "living bridge" between India and UK.
Sarah has focussed on two artists from different sides of London and asks "what is it to be a second or third generation British Asian in 2020's?" A hundred –odd audience was touched moved and the QandA that followed between Sarah, the led actor Anthony Pius and RNCM student Kanchana Jaishankar threw ample light on the distinct characters residents of East and West London representing two completely different ethos and cultural dynamics. Strong visuals blended with ethnic Asian music drew rapt attention from the audience. Using a documentary format to portray sensitive characters is an arduous task and Sarah succeeds showcasing both Anthony and Almass Baddat effectively in her effort by juxtaposing their diversity, traditions, roots and sexuality.
Supported by Manchester Mega Mela the official festival opening night will witness the city's premiere of Little English starring Ameet Channa of Bend It Like Beckham fame. A laugh out-loud story of a dysfunctional Punjabi family the evening will mark Pravesh Kumar's debut feature and will also include a special Q&A with Ani Kaprekar who was also present at the launch at Carlton Club. Ani is a celebrated cineaste and pays various professional roles as Coach, mentor and active in the digital technology world. He is also the Ambassador of the on-going Season 3 of Sajda – Festival of South Asian Performing Arts. This Q&A will be definitely insightful, interesting and worth attending.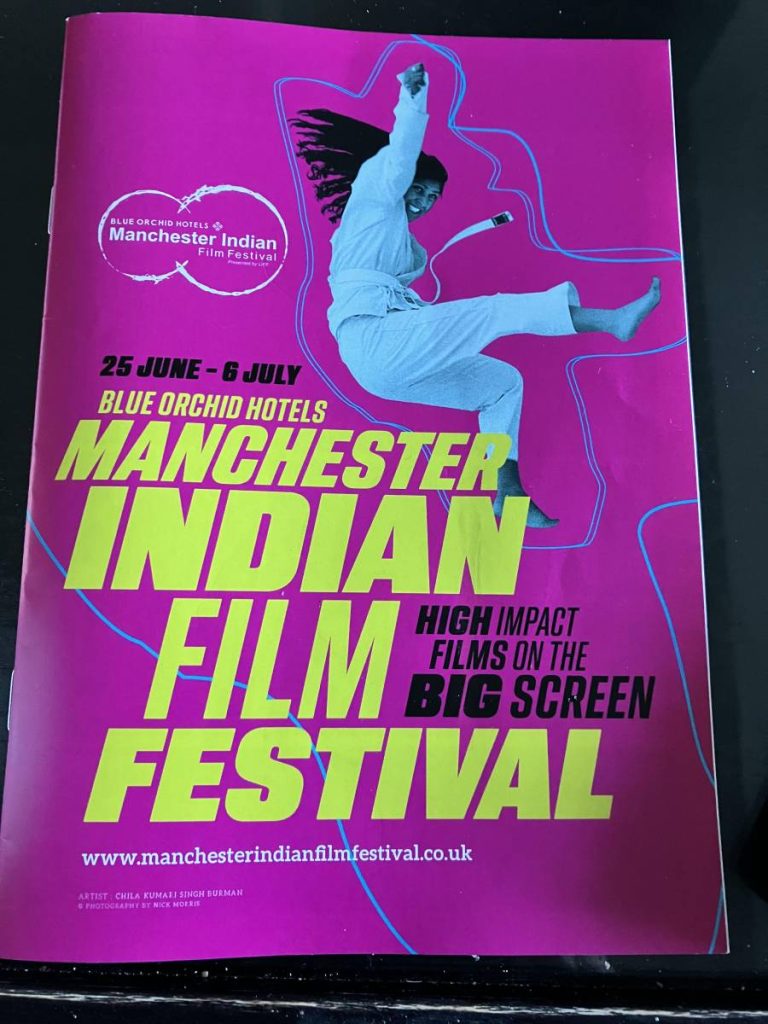 Poetry on Screen features AT HOME – IN THE UK – ALHUMDULLILLAH based on real stories shared with Manchester City Poet and resident Anjum Malik. Anjum present at the launch pointed out that her "film is a privileged and intimate look into daily lives of Balqis Faroukh, Ayat Abo Al Jawz and Hayat Abouday as they dealt with the Lockdown and Ramadan together with their families. Anjum Malik will also be facilitating poetry workshops at Deeplish Community Centre and the final works by women from Rochdale will be presented at selected film screenings.
Further Festival highlights include themed strands covering cinema-based and online movies starting with the 'Young Rebels' strand with UK premieres of talented emerging film makers, showing South Asian young people's real-life challenges and experiences; including Pakistani UK comedy Americanish.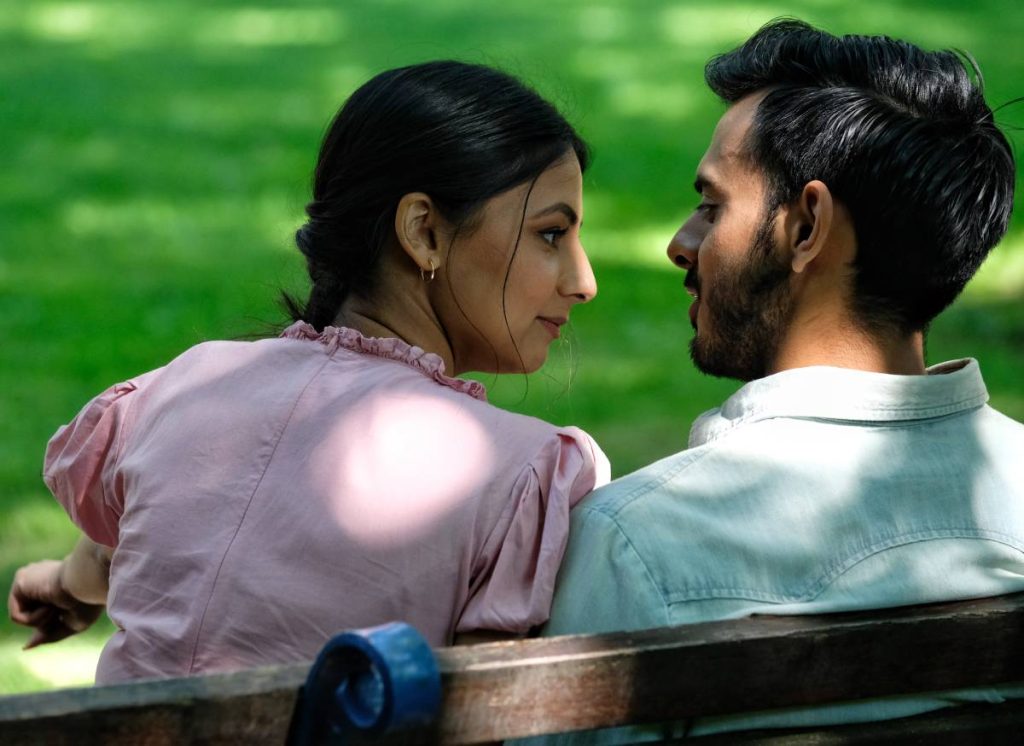 The 'Extra-Ordinary Lives' strand includes immigration film No Land's Man, starring Nawazuddin Siddiqui and a phenomenal documentary touching on partition, Taangh.
In the 'Women Make Movies' strand the festival will screen Rebana Liz John's documentary Ladies Only which explores feminist themes through observing the
Female only compartments of Mumbai's hectic trains. A special women only screening and a 30th anniversary restoration version of Mississippi Masala starring Denzel Washington and Sarita Choudhury.
Danielle Porter , Project Consultant said, " The festival's hit programme Too Desi Too Queer returns to HOME exploring the lives, experiences and well-being of South Asian LGBTQIA+ communities in the Subcontinent and diaspora, through a dynamic and thought-provoking selection of recent short films. A panel discussion will take place after the films attended by two local residents."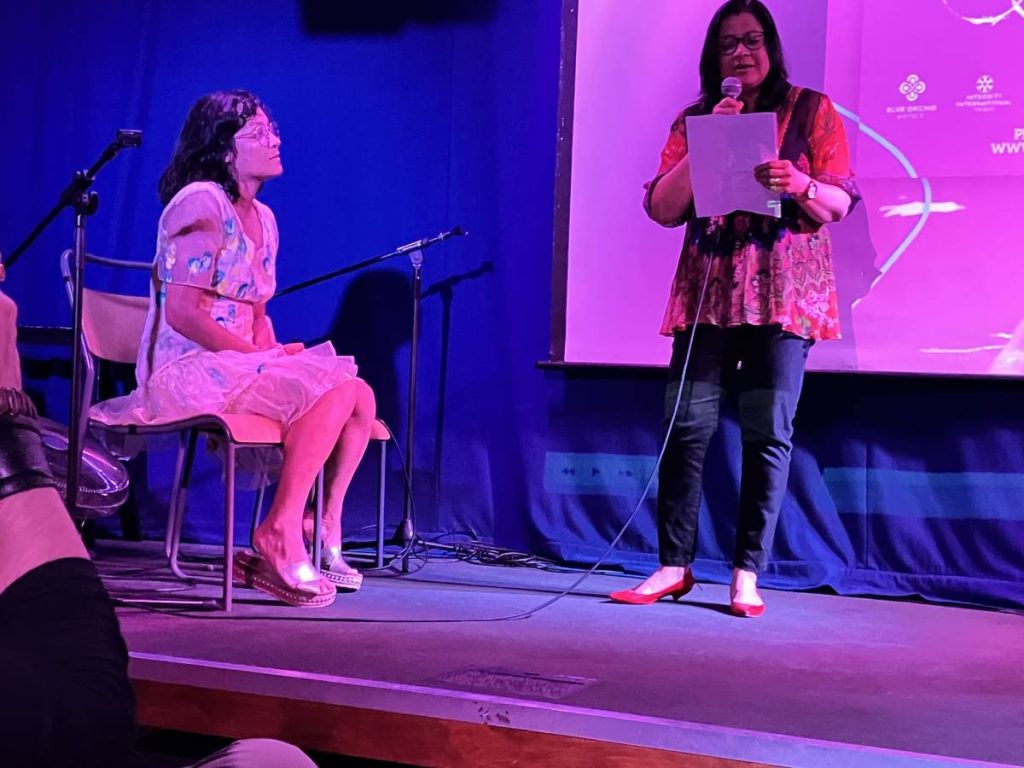 The festival will also pioneer an ecology strand 'Save the Planet' with Moving Upstream: Ganga and Chasing Sustainability: Tales from South Asia which will both be available on the festival's online platform www.loveliffathome.com
Audiences can also catch the festivals popular Satyajit Ray Short Film Competition, a rare chance to see the works of talented and emerging filmmakers who are exploring themes of South Asian experience.
Closing this year's festival is the super-feel good, Canadian basketball film Super-Fan: The Nav Bhatia Story. This unique and uplifting documentary focuses on the life of the Toronto Raptors biggest fan and the massive impact he has had on the city's basketball community. This screening is supported by Manchester Giants who will host a Q&A with Nav Batia and Producer Rinku Ghei after the screening.
Supported by title sponsor Blue Orchid Hotels, Integrity International, the BFI (awarding National Lottery funding) and Arts Council England, this year's MIFF runs across 12 days from 25 June – 6 July screening at HOME, in association with Not Just Bollywood, EVERYMAN, Ducie Street Warehouse, Manchester Poetry Library and The Carlton Club.
Cary Rajinder Sawhney MBE.,Festival Director commented, "We are very excited to return in 2022 with an exciting, bigger, high impact festival programme featuring film premieres, documentaries, and Q&A's."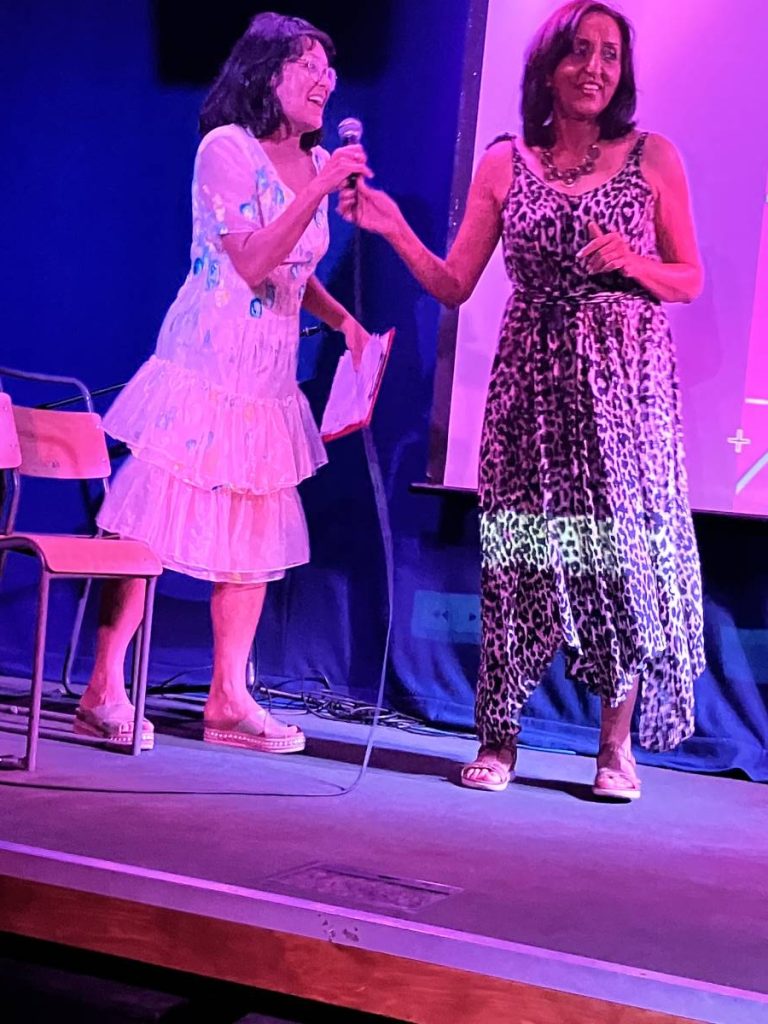 Title Sponsor Tony Matharu, Patron of the London Indian Film Festival, Chairman of Blue Orchid Hotels and Integrity International Trust and Founder and Chairman of the Central London Alliance (C.I.C.) says," This year's programme is packed with exciting, entertaining, and thought-provoking films, including films which align with Integrity International Trust's concerns around human rights, particularly relating to children, minorities and women, and environmental issues – depicted in several of the festival's powerful premieres."
For more information: www.manchesterindianfilmfestival.co.uk