From the times of World War I, tincture iodine was the treatment of choice for most ulcers — diabetic or non-diabetic.
Diabetes has become a major healthcare challenge in India. In 2019, 77 million people were living with diabetes in the country. The number is expected to rise to 101 million in 2030 and 134 million in 2045.
Diabetes is associated with multiple complications such as nerve damage and poor blood supply, which makes the foot more prone to ulcers. Diabetic foot ulcers have a tendency to get worse pretty fast if not treated early.
Dr Arun Bal, Consultant Diabetic Foot Surgeon, S.L. Raheja Hospital, Mumbai, said, "High blood glucose is associated with multiple healthcare disorders and foot ulcers are one of the common complications of uncontrolled diabetes."
Explaining the consequences of the condition, Dr Bal said, "Diabetic foot ulcers are stubborn and if not treated in time, can result in amputation. Around 85 per cent of diabetes-related amputations start with foot ulcers, but the awareness about the condition is poor in India. People often try to manage the ulcers on their own. They often reach the doctor late and there's no other option other than amputating the limb."
Speaking about one of his patients, Dr Bal said, "A 64-year-old male with a history of Type-II Diabetes for eight years presented himself with a right toe swelling and ulceration for three months. Each time this swelling occurred during this period, he ignored it as the affected region lacked any sensation.
"A few days later, he had another episode of swelling of the same toe and presented to his family physician with redness, oedema and extensive ulceration in the same region. He was referred to me by his physician. After a complete examination, amputation of the right toe was suggested by me. The toe could have been saved if the patient had consulted me earlier."
Treatment of diabetic foot ulcers has evolved, thanks to the latest research and new molecules. From the times of World War I, tincture iodine was the treatment of choice for most ulcers — diabetic or non-diabetic. The evolution of iodine has ensured that better-acting iodine is now available for the management of ulcers.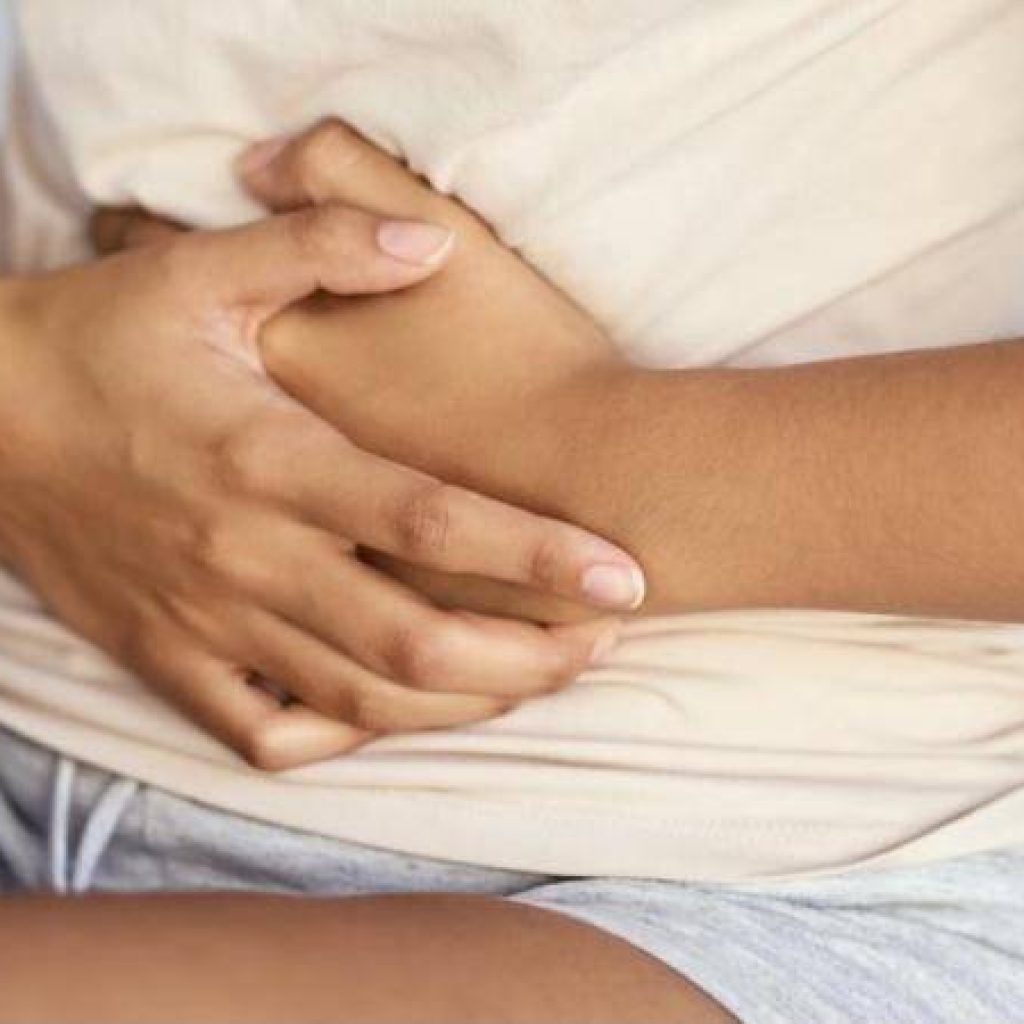 Cadexomer iodine is the latest form of iodine that is now used for managing most cases of diabetic foot. This molecule ensures patients do not have to go daily for a change of dressing, thereby reducing the financial burden on the patient. Additionally, Cadexomer Iodine has shown to be effective in the treatment of ulcers, thereby reducing the requirement of surgery.
Dr Bal added: "In the case of the man I just mentioned, timely intervention with the right treatment could have helped us avoid the amputation of the affected toe. Cadexomer iodine has proven to be the dressing of choice for such complicated wounds in diabetic patients because of the safe and prolonged duration of antiseptic action."