Sajda Festival UK is geared up to launch its season 3 on Sunday 18th July.  Presented by the State Bank of India UK with Cultural Partner Nehru Centre, London the festival is slated to present eminent artistes through the whole year and pay homage to different legends, reports  Shubhadrika Sen ( Blogger: www.trekkersoftheeast.com)
SAJDA FESTIVAL UK Season 3 presented by SBI UK will be inaugurated on 18th July, 2021, by Shri Amish Tripathi, storied author and Director of the Nehru Centre London, Cultural Partner of the festival.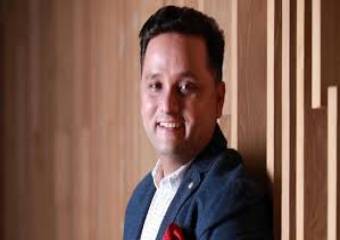 The Festival will be launched with a ghazal mehfil a vocal concert by multi-faceted singer Gayatri Asokan and reach out to a global audience. The Third edition will witness artistes of international repute paying homage to Bharat Ratna Awardees –Pt. Bhimsen Joshi and Satyajit Ray- while observing their centenary celebrations. A prominent line up of renowned personalities has become Patrons who have showered immense support include: Pt. Ronu Majumdar, Craig Pruess, Esme Ward, and Bhawani Singh Shekhawat. Over the years several artistes who have attached themselves to the cause of performing arts and music like Geetha Balsara, Saleel Tambe, Nihira Joshi Deshpande, Anil Kaprekar and Anandi Iyer have agreed to be volunteer ambassadors of the Season 3.
ALSO READ – Sajda Fest Presents Mohan Veena Recital to Heal Minds
Later this year Season 3 will enthral audience with the voice of Pt. Jayateerth Mevundi who will pay tribute to the Pt. Bhimsen Joshi commemorating his birth centenary. Satyajit Ray cinema will be also showcased with talks and his world of music will be explored with a tribute to Ustad Vilayat Khan Sitarist who was his music director.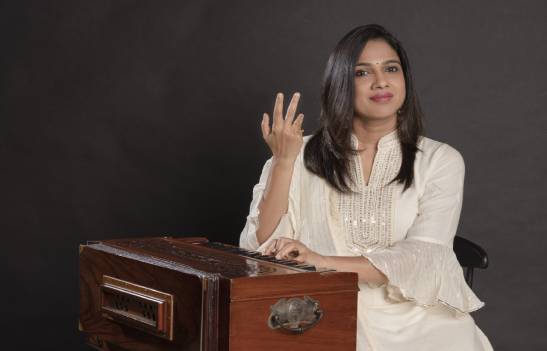 In its SEASON 3 (2021-22) the SAJDA FESTIVAL will have a unique online and offline repertoire of Indian artistes, building and strengthening further the engagement with Indian diaspora, global artistes and upholding the tradition of keeping dying art forms alive. Following its success over the past years with events in Manchester and the official launch of Season 1 (Offline events in Manchester and London) and Season 2 (online), SAJDA FESTIVAL is geared up to launch its Season 3 with a comprehensive one-year-calendar of events. The entire festival will be offered on a complimentary basis to music lovers, like-minded individuals and corporates.
Recently the Festival hosted a Covid Relief convert and presented an instrumental session of Mohan Veena with Ananda (aka Aanand Sundaram).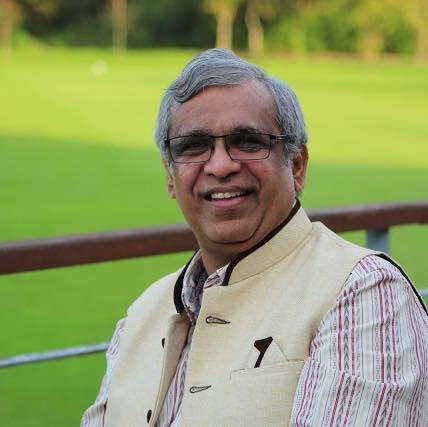 Rahul Laud, Festival Curator and Producer in a recent interview at the BBC Manchester said: "The official launch is on the 18th of July and it will be wonderful because this year we are paying tribute to none other than the shahenshah of ghazals, Mehdi Hassan. This happens to be his 94th birth anniversary and we have found a young ghazal singer from India, Gayatri Asokan, wife of the sitar maestro Purbayan Chatterjee. A very well-known playback singer, who has moved her focus to the genre of ghazals since the past five years." Trained over the years in Carnatic, Hindustani classical music, ghazal and Thumri, Gayatri made her debut in Indian playback singing under the music direction of the great Ravindran Master. She has won many coveted awards including the Kerala Government State Award for best playback singer (2004), Amrita Film Award and World Malayalee Council Award.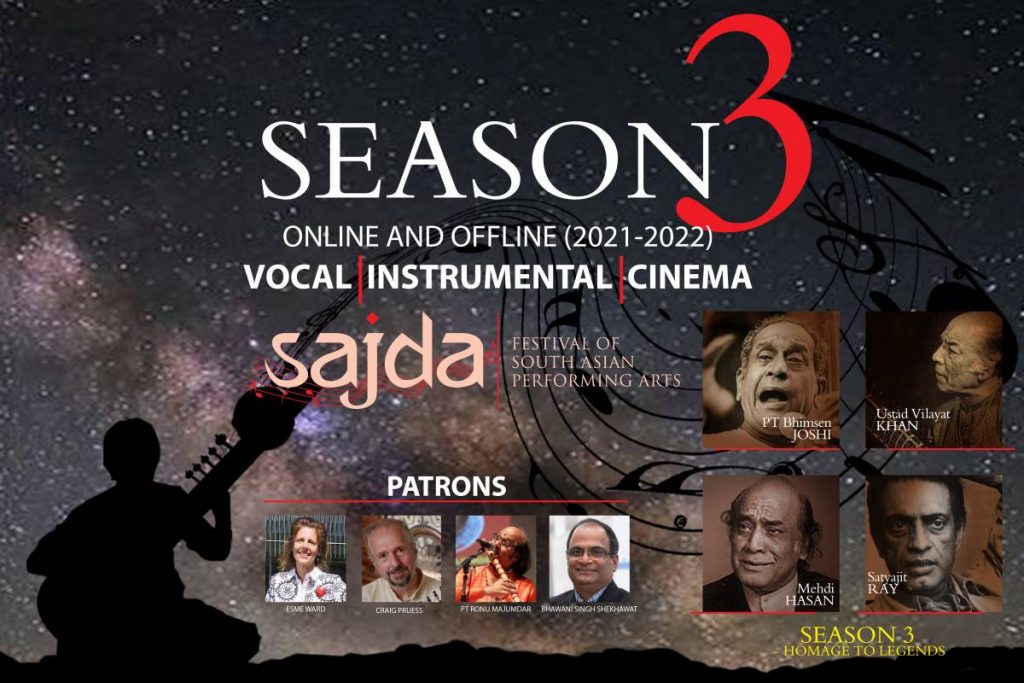 SAJDA FESTIVAL UK was officially launched in 2019 with five successful events (comprising vocals, sitar, harmonica, inspirational music, photography and poetry) held in Manchester and London and a tribute to Bollywood songs of yesteryears in the city of Mumbai; followed by the online Festival last year with 4 shows (vocal, sitar, harmonica and flute). It aims to pay tribute to Unsung Heroes from different genres, dying art forms and musical instruments which are seldom played or not heard. SAJDA also offers its homage to world class artistes honouring their contribution to the musical world. The rationale is an outcome of the Indo-UK cultural year that was announced by the Prime Ministers of both nations – the UK and India – Ms Theresa May and Shri Narendra Modi respectively. Since then, the Festival has engaged with the Indian diaspora and acted as a Cultural Living Bridge between the two Nations.
The Festival has received overwhelming support from donors, sponsors, patrons and community organisations since its first edition. Eminent sponsors for the upcoming edition include Success Coach Nilesh, NRI Legal Services UK, Advance Science Technology and Management, Kolumbus and Sri Sri Tatva.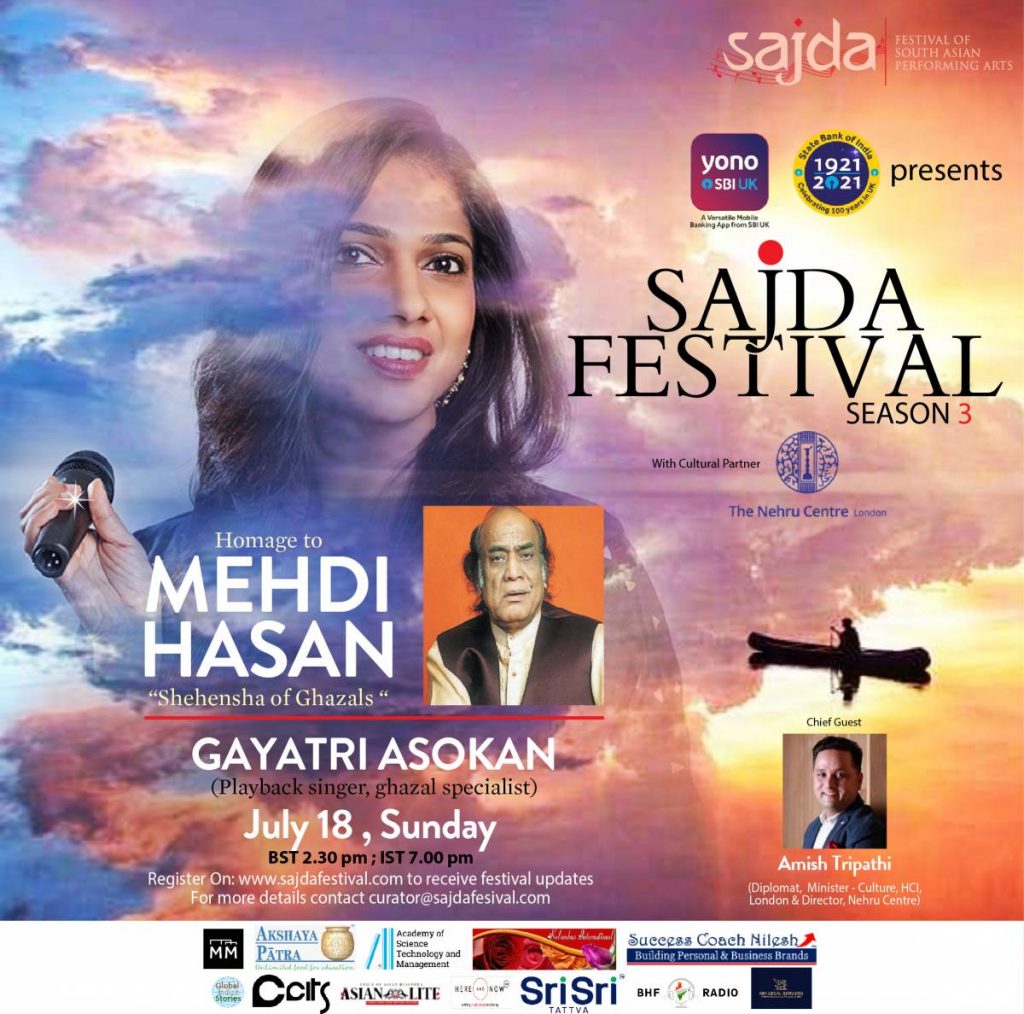 International Media like Asia Lite, Global Indian Stories, Here and Now 365 and BHF Radio have helped the Festival pick up worldwide momentum through its support. Organisations like Manchester Museum, Akshaya Patra UK, VOICE Manchester and CCITS have joined hands in promoting the cause of Indo-UK Cultural Interaction through this annual Music Festival.
The Festival strongly believes in social engagement and also donates to charitable causes.
Please visit the official Festival website for all event related updates-  www.sajdafestival.com
ALSO READ – Asian Lite, SAJDA, IAHV join hands to save lives in India