The Congress has finally pitched in former prime minister Manmohan Singh to corner PM Narendra Modi on the Chinese transgression and to give serious lessons in diplomacy. The Congress thinks that the Modi government committed a "faux pas" on the diplomatic front.
Congress insiders say "Manmohan Singh's statement will certainly carry weight on Modi style of huglomacy" of which the BJP is proud. The ruling party should now think that diplomacy is a serious issue and not just jingoism.
Manmohan Singh attacked Prime Minister Modi in a statement and said, "We remind the Government that disinformation is no substitute for diplomacy or decisive leadership."
"The truth cannot be suppressed by having pliant allies spout comforting but false statements," added Manmohan Singh.
Singh said the Prime Minister should be "mindful" of the implications of his words.
The calibrated attack on the Prime Minister comes after he said at an all party meeting that no intrusion into India has taken place, a statement which was later clarified by the PMO as "mischievous interpretation".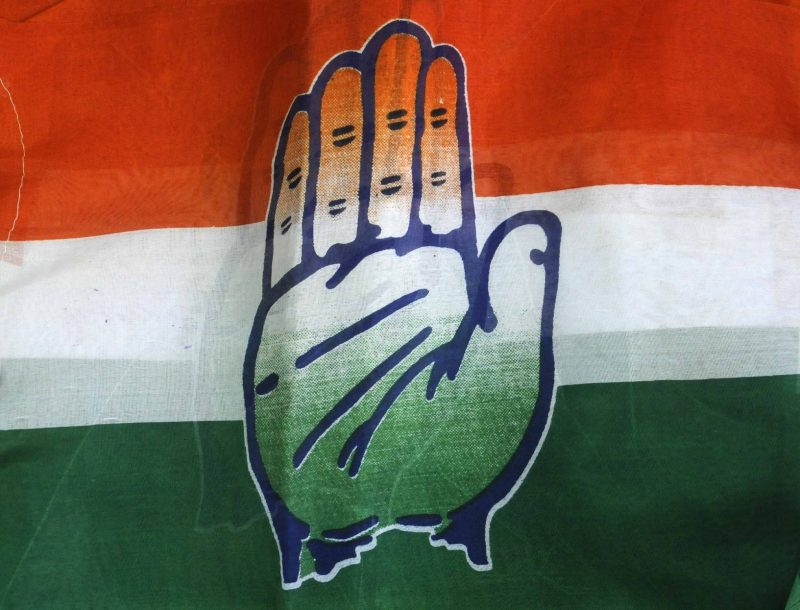 Senior Congress leader Kapil Sibal said, "if they had asked us we could have told them what to do."
The Congress apparently thinks that after the BJP attacking the party and its leader Rahul Gandhi, this is the right time to break Modi's machismo image.
Congress Chief spokesperson Randeep Surjewala said in a statement, "Don't buckle down, have the strength to 'rise to the occasion'. We'll give the Govt every support," casting aspersion on the government's moves to tackle China.
The onslaught on Modi is a well thought out strategy designed to put Rahul Gandhi at centre stage on an issue of national importance, a party insider said.
Rahul Gandhi has already been able to successfully corner the government on the issue of Covid-19, raising the red flag as early as February 12.
The Congress Twitter handle said, "The Govt has the full support of the people but it must come clean as to why they haven't yet aggressively refuted China's absurd claims of control over Galwan Valley and when will martyrs get justice."
Attacking the Modi government, another Congress spokesperson Jaiveer Shergill said, "Top 4 Products from BJP Factory of "Jhoots and Jumlas": Rs 15 Lakh to everyone, Demonetisation will end terrorism, Corona will be defeated in 21 days, China did not trespass Indian territory. BJP Governance full of blunders and where have 'achche din' gone everyone wonders."