Tamil Nadu is exploring the possibility of setting up a Drone Corporation to make the state a drone manufacturing hub, said an official statement.
The state plans to have the hub using the drone technology developed by Anna University.
A meeting to this effect was held with stakeholders on Wednesday under the chairmanship of State Development Policy Council Vice Chairman C. Ponnaiyan.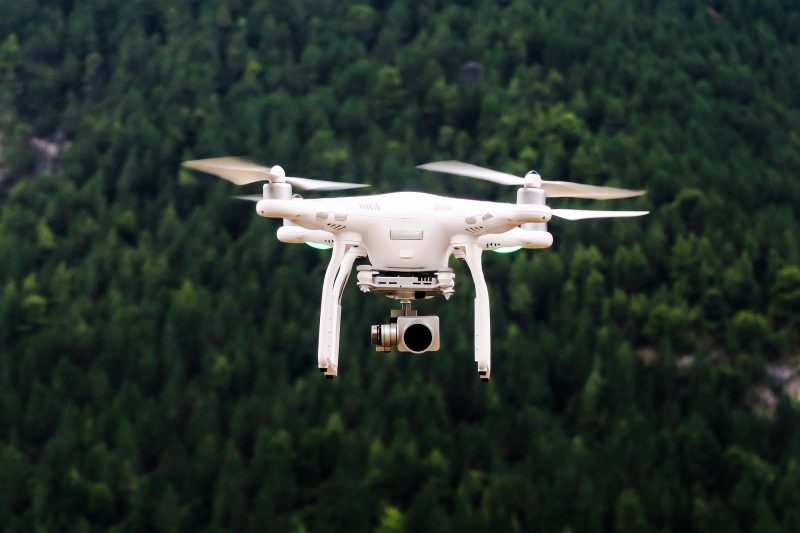 A presentation was made by M. Annadurai, Vice President, Tamil Nadu State Council for Science and Technology and a former senior official of Indian Space Research Organisation (ISRO).