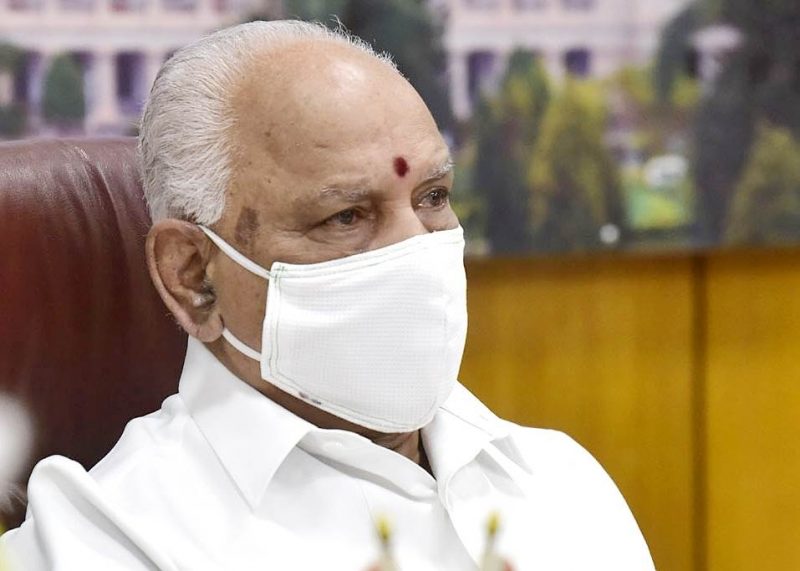 Karnataka Chief Minister B.S. Yediyurappa has unveiled 'Skill Connect' portal, which is a meeting point for job seekers and job givers in the state on Monday. "Yediyurappa inaugurated a skill Connect', a portal which creates a platform for job seekers and job givers to connect and collaborate. This initiative will help open immense opportunities for our youth," said Deputy Chief Minister C. N. Ashwathnarayan.
The portal offers a choice of industries for job seekers to choose and apply, such as automotive, banking and finance, hospitality, IT-enables services (ITeS), manufacturing, banking and others.
Following the Covid pandemic battering the job market, Yediyurappa said his government is committed to giving an impetus to the state economy for reviving economic and industrial activities.
However, the portal has listed only Karnataka places where the prospective jobs could be available.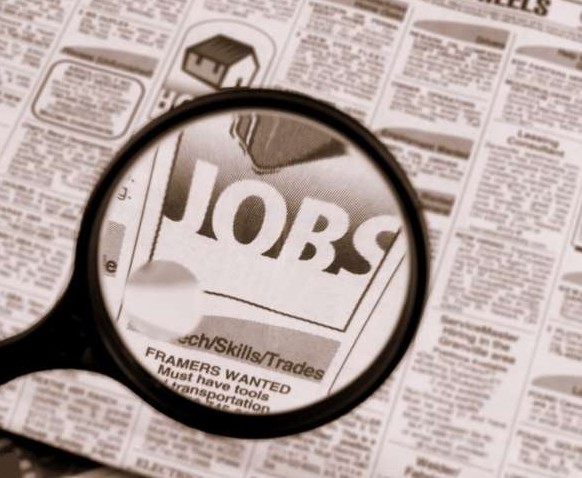 A few employers have already showcased their opportunities to job seekers on the website. Blue Matrix in Hubli has 45 openings, asking for candidates with intermediate qualification for a salary up to Rs 15,000.
Several other companies have also listed out their opportunities.
Upon registering on the website and uploading the skills and educational qualifications, an employer looking for such a prospective candidate will match up to directly contact without the role of an intermediary.
On July 7, Karnataka Skill Development Corporation (KSDC) will hold an online interactive job fair for the aspirants registered on the portal.
Meanwhile, assuring the 1.2 crore denizens of providing more beds and facilities for treatment, the chief minister on Monday allayed their fears on rising Covid cases in Bengaluru.
"Compared to metros like Mumbai, Delhi, Chennai and Kolkata, the total number of Covid cases in Bengaluru is 3,314 till Sunday, with 2,692 active as 533 have been discharged, while 88 have died since March 10. There is no cause for panic," Yediyurappa told reporters here.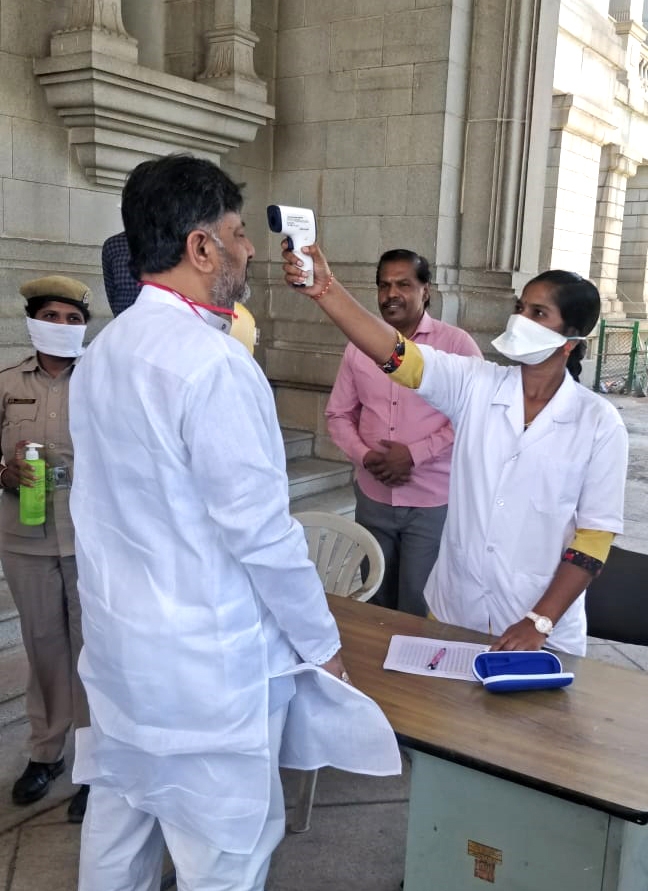 Claiming that the situation was under control, the chief minister appealed to the people to strictly observe the guidelines like wearing mask, washing hands and maintaining social distancing at any cost to prevent being infected.
"It is the duty of all citizens in the city and the state to take care of themselves from the pandemic even as the state government is doing its best to ensure the affected people are treated and cured at the earliest," asserted Yediyurappa.
The chief minister met heads of private hospitals to ensure 2,500 beds were kept ready to admit asymptomatic Covid patients for quarantining in the city.
"Sports stadiums, marriage halls, convention centres, schools and colleges across the city will be readied with beds and healthcare facilities to treat more cases in the event of more people testing positive," he reiterated.
Anticipating a surge in cases in July and August, the state government is mulling stringent action against the virus spread.