The national capital On Tuesday recorded 3,947 Covid-19 cases, the highest daily surge so far. Yet, there exists a glimmer of hope, as the active cases have declined in the week June 17-23 and nearly 62 per cent of all recoveries have been reported in the last 10 days.
This data indicates that despite a daily surge in cases — after an increase in testing to nearly 17,000 samples a day — the incremental growth in recoveries and decline in active cases are keeping Delhi on course in its fight against Covid-19.
But, experts suggest that the pandemic is far from over and people should not be complacent in their response to the viral infection.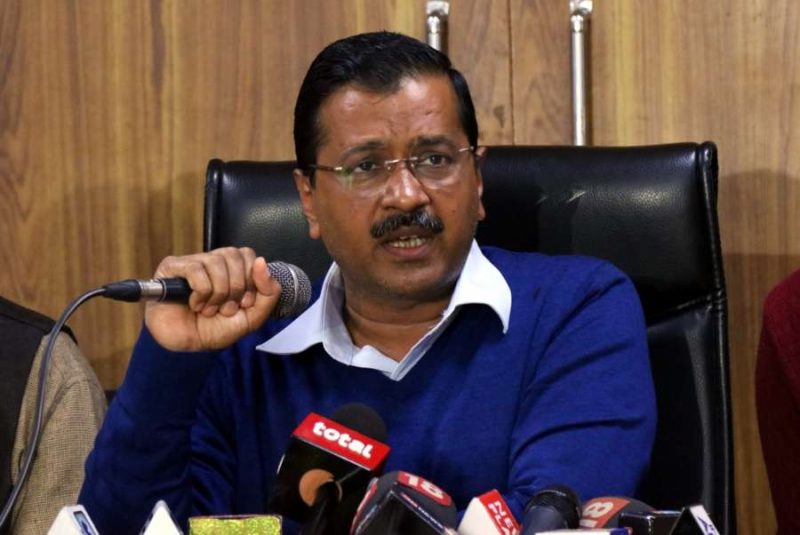 Delhi has reported a total 66,602 Covid-19 cases so far and 39,313 people have recovered from the viral infection. The Delhi government is doing 21,139 tests per million, and the positivity rate, which was nearly 31 per cent last week, has declined to 24 per cent on the week ending on June 22.
As per data updated on the health ministry website, 2,301 people have succumbed to the viral infection so far, which is the second-highest in the country after Maharashtra. Analysing the data on the Covid deaths in the past one week shows that daily deaths have stabilised and there isn't a sharp increase so far.
Therefore, mapping out Delhi's response on Covid-19, incorporating crucial factors in past 7 days – increase in daily recoveries, stabilisation of deaths, the decline in positivity and also decline in active coronavirus cases – indicates that Delhi is not faring badly on these crucial aspects. But, experts point that it is too early to label Delhi has crossed a milestone in the fight against Covid-19.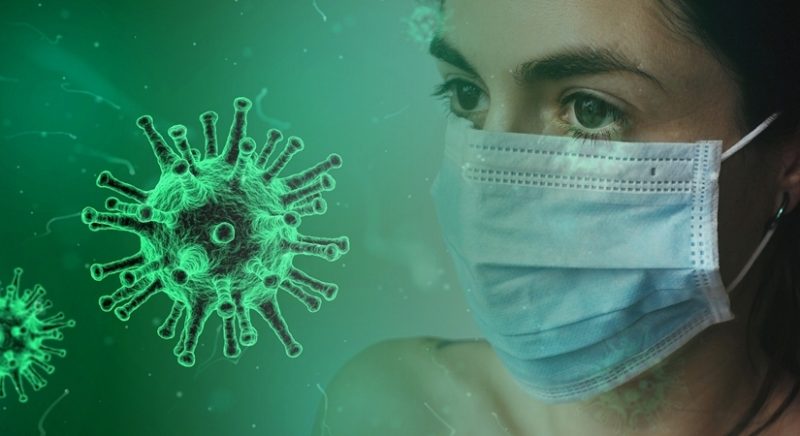 Sandeep Sharma, President south Delhi Indian Medical Association (IMA) said "As per earlier guidelines, cases were considered active till the 14th or 17th day, but now it has been reduced to 10 days, as per new guidelines. Therefore, the recoveries are bound to increase. If testing is improved and more people are tested at an early stage then it will help in keeping the mortality low, as these patients can get the right treatment. Moreover, through testing if people come to know they are positive then they would stay indoors and help in containing the virus outbreak. Therefore, testing should certainly be increased."