Twenty US Senators have urged President Donald Trump's administration to grant emergency refugee protections to Sikh and Hindu communities in Afghanistan facing persecution as religious minorities…reports Asian Lite News
In a bipartisan letter addressed to Secretary of State Mike Pompeo, the Senators, led by New Jersey Democrat Bob Menendez, a ranking member of the Senate Foreign Relations Committee, called on the State Department to prioritize resettlement opportunities under the US Refugee Admissions Program allocation ceilings for Afghan Sikh and Hindu communities
According to the letter on Friday, the population of the two communities have plummeted markedly due to years of persecution by the Taliban and more recent terrorist actions perpetrated by the Islamic State Khorasan (IS-K).
"This administration has repeatedly highlighted protecting religious freedom as a top foreign policy priority," the Senators wrote.
"Sikh and Hindu communities in Afghanistan face an existential threat from IS-K because of their religion.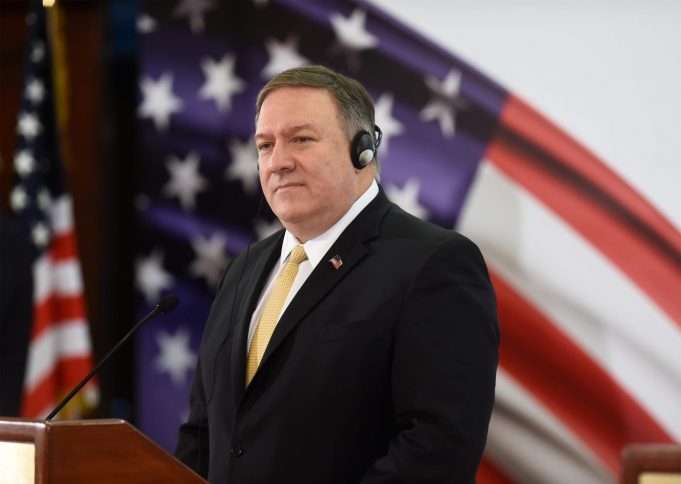 "To protect religious freedom, we urgently ask that you take these essential steps to defend these threatened religious minorities," they added.
The letter also called on Pompeo to offer additional support to members of the Sikh and Hindu communities that choose to remain in Afghanistan, and to ensure that Afghan religious minorities benefit from the $20.6 million in American aid already provided to address COVID-19.
"Ensuring that religious minorities receive US COVID-19 assistance should be a priority in all countries where protection of religious minorities is a challenge," the Senators added.