With the COVID-19 pandemic introducing numerous changes to the economy, only about 15 per cent of companies appear to be winning so far, said a new report.
While many parts of the economy will jump back to a normal state once the health crisis is under control, some companies may not and if just 20 per cent of companies do not recover quickly, it will have several ripple effects on our economy, warned the report from global business design and innovation strategy firm Board of Innovation.
"Based on our conversations with companies in every possible industry, just 15 per cent of companies seem to have seen a positive impact so far," said the report titled 'The winners of the Low Touch Economy: How companies can recover and grow in the new normal'.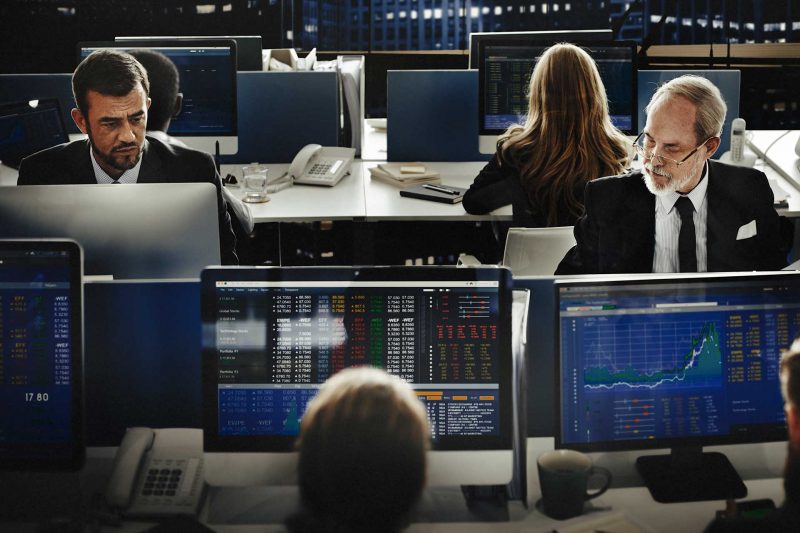 Some examples of potential winners include platforms to connect with remote customers, tools to support e-commerce, healthy food delivered at home, safe at-home workouts, and those that provide alternatives for supply chain.
The report details what steps companies can take to emerge as winners in what Board of Innovation calls the "Low Touch Economy" which is characterised by low-touch interactions, health and safety measures, new human behaviors, and permanent industry shifts.
"The Low Touch Economy is here to stay. It offers unseen opportunities for innovators to make bold moves – now," said the report.
Successful companies in this era will be those that adapt their business models to work with the different health measures and other challenges that COVID-19 presents, according to the experts.
Reduced physical interactions between employees and consumers is one of the most noticeable constraints on business-as-usual today.
While this mainly refers to physical distancing and related hygiene measures, the Low Touch Economy also incorporates such constraints as travel bans, limitations on large gatherings, the isolation of vulnerable groups, and more.
"The era of the Low Touch Economy will bring a lot of instability. Organisations need to adapt quickly," the report added.