To boost major investment projects in Uttar Pradesh, the Yogi Adityanath government has now set a deadline of 15 days for allotment of the land after it receives an application.
The state government has issued an order, setting timelines for allotment of land for various categories of investment projects under the UP Industrial Investment and Employment Promotion Policy, 2017.
It states that land allotment for mega, mega plus and super mega industrial units will be fast-tracked to be completed within 15 days of receipt of application.
A monthly cycle for land allotment will be fixed, under which allotment through e-auction for applications received by a certain date, will be carried out by the end of the month.
The steps, being taken to improve ease of doing business in the state, will be implemented by land-owning agencies like Noida, Greater Noida, Yamuna Expressway Industrial Development Authority, UP State Industrial Development Authority, Lucknow Industrial Development Authority (LIDA), Gorakhpur Industrial Development Authority, Satharia Industrial Development Authority and Delhi-Mumbai Industrial Corridor Integrated Industrial Township Greater Noida Ltd.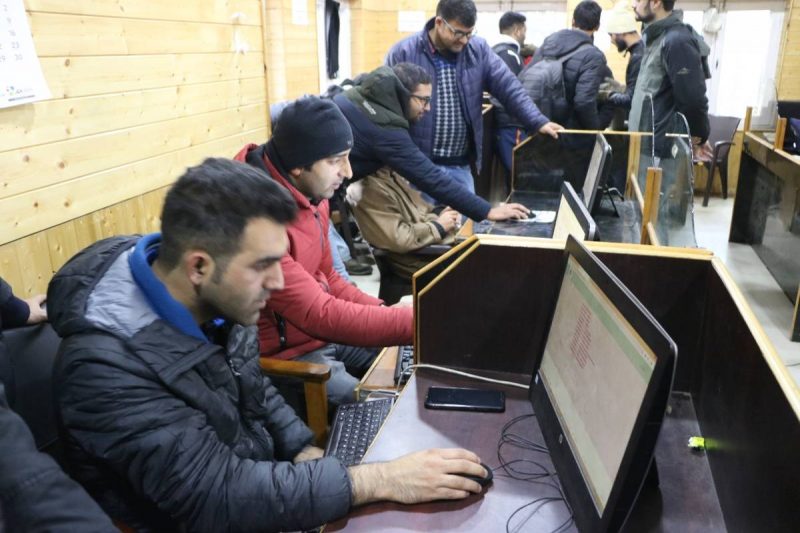 According to UP Industries Minister Satish Mahana, "UP is getting investment proposals from many multi-national and national investors, especially in focused sectors like defence, aerospace, logistics, warehousing and electronics manufacturing.
"To build investor confidence in the state, it is necessary to have land available and policy for quick allotment."
The minister further said that all major industrial development authorities are also working to create a GIS-linked online land bank to enable prospective investors to select land of their choice in a transparent manner.
Additional Chief Secretary for infrastructure and industrial development, Alok Kumar said that in case of mega, mega plus and super mega industrial units, the investment would be calculated on the basis of their detailed project report at the specified norm of a minimum Rs 2 crore per acre to ensure that investors do not obtain land more than what is required for their projects.
"Along with this, we are also working to increase our land bank. Industrial development authorities have been asked to organize camps for land purchase through mutual agreement. Another system they have been asked to consider is to change the land use of an available plot to industrial, as per law, and compensate for it when new land is purchased," he explained.
He added that industrial authorities had been asked to cancel the allotment of unutilised land after a prescribed time to ensure that no land remained blocked endlessly.
Another system for opening up land was to allot land meant for specific industries under reserved industrial areas to other industries.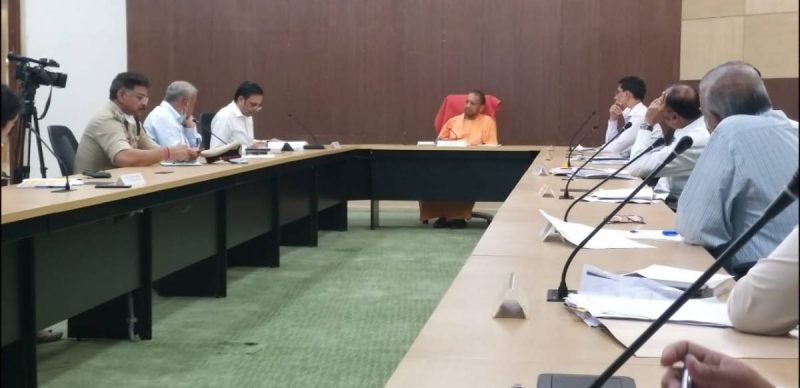 Meanwhile, the Chief Minister has directed officials to scale up surveillance, follow-up and contact tracing in the battle against COVID-19.
He, in a late-night meeting on Sunday, directed officials to develop effective plans to control the spread of the coronavirus.
Yogi Adityanath further said that to control the spread of coronavirus, all District Magistrates, police chiefs, chief medical officers, principals of medical colleges and municipal officials should meet regularly. They should discuss and evolve effective and positive action to control the spread of the virus.
The Chief Minister said that the database of COVID-19 patients should enclose identity proof and phone numbers of those undergoing tests at the Integrated Command and Control Centre (ICCC) for swift tracking. Command control centres have been set up in every district of the state.
The Chief Minister said that the ICCC should be well equipped to get back to people who test positive for the virus.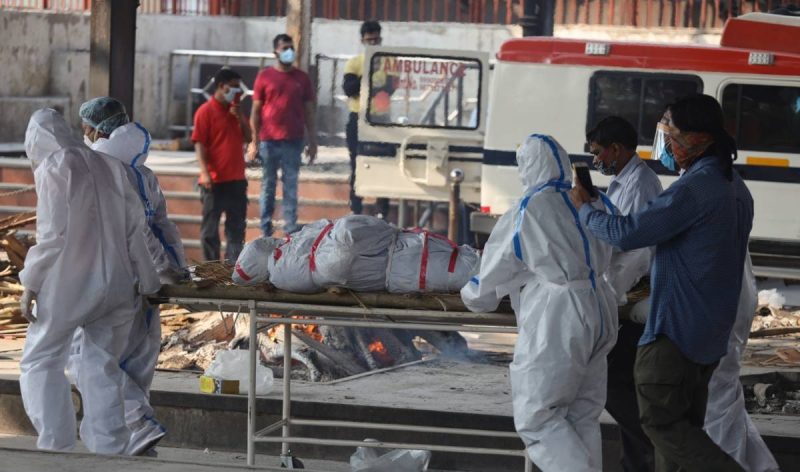 Command centres have been proposed not only to track new cases but also launch contact tracing, surveillance and provision of ambulances to ferry patients to COVID hospitals.
"All district magistrates and chief medical officers have been asked to get phone numbers and addresses of those who undergo lab tests for the infection. The state government has decided to accelerate rapid antigen testing that yields quick results," said Additional Chief Secretary Home, Avanish Awasthi.
Awasthi further said that officials have been asked to monitor COVID testing on the ground and address problems faced by hospitals.
Also Read-Yogi Offers Special Deal For Investors