EU border controls have been lifted for EU citizens travelling inside the bloc. Rules for UK travellers are covered separately in the Brexit negotiations…reports Asian Lite News
The EU has named 14 countries whose citizens are deemed "safe" to be let in from 1 July, despite the pandemic – but the US, Brazil and China are excluded.
Those named include Australia, Canada, Japan, Morocco and South Korea.
The EU is ready to add China if the Chinese government offers a reciprocal deal for EU travellers, diplomats said, the BBC reported.
EU border controls have been lifted for EU citizens travelling inside the bloc. Rules for UK travellers are covered separately in the Brexit negotiations.
UK nationals are still to be treated in the same way as EU citizens until the end of the Brexit transition period on 31 December. Therefore, during that time UK nationals and their family members are exempt from the temporary travel restriction.
On the current "safe" list, still likely to be amended, are Algeria, Australia, Canada, Georgia, Japan, Montenegro, Morocco, New Zealand, Rwanda, Serbia, South Korea, Thailand, Tunisia and Uruguay.
The UK is currently negotiating "air bridges" with several EU member states, so that coronavirus does not totally block summer holidays – the busiest season in Europe for tourism, which employs millions of people.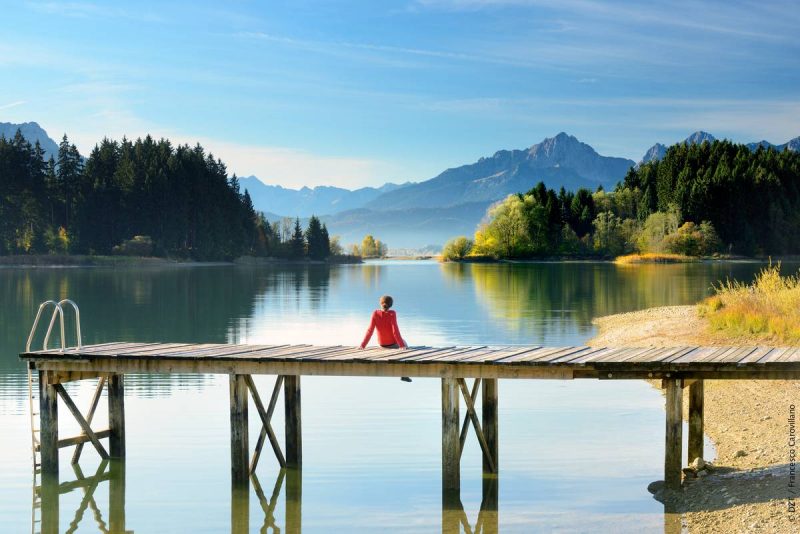 The EU procedure to formalise the list, and criteria by which countries are judged safe or not, are to be finalised by midday on Tuesday.
A qualified majority of EU countries – at least 55% of the EU countries, representing 65% of the EU population – have signed off on a list.
There were splits between those such as Spain – wanting the boost of tourism, but preferring to play safe because they have been hit so hard by Covid-19 – and others like Greece and Portugal, which depend on tourism but are less scarred by the virus.
Last week reports said member states were assessing two different lists. The Politico website said one covered countries with fewer than 16 Covid-19 cases per 100,000 people and the other with up to 20 cases, which would include Canada and Turkey. The New York Times said the list would be revised every two weeks, so the US could be added later.
Earlier this month the European Commission also stressed that reopening borders with non-EU states in the Western Balkans was a priority from 1 July. However, EU member Croatia announced on Wednesday that travellers from Serbia, Kosovo, Bosnia and North Macedonia would all face 14-day self-isolation, because of an increase in infections.
Post-pandemic EU recovery
German Chancellor Angela Merkel said that Germany would spearhead efforts to ensure an effective post-pandemic EU recovery after she held a meeting with French President Emmanuel Macron.
"We are going to work together and make Europe fit for tackling this crisis," Merkel said on Monday following talks with Macron at the German government guesthouse in Meseberg, north of Berlin. It is the first face-to-face meeting between the chancellor and another state leader after the coronavirus outbreak, Xinhua news agency reported.
"I'm very happy that we agree on the challenges that we want to overcome together," added Merkel, who noted that "expectations are high" — referring to Germany's EU presidency starting from July 1 — but Berlin and Paris are ready to rise to the task, in a bid to invest more into the future to meet those challenges after the pandemic.
"It is important to me that we come out of the debate with a strong instrument at the end," said the German Chancellor.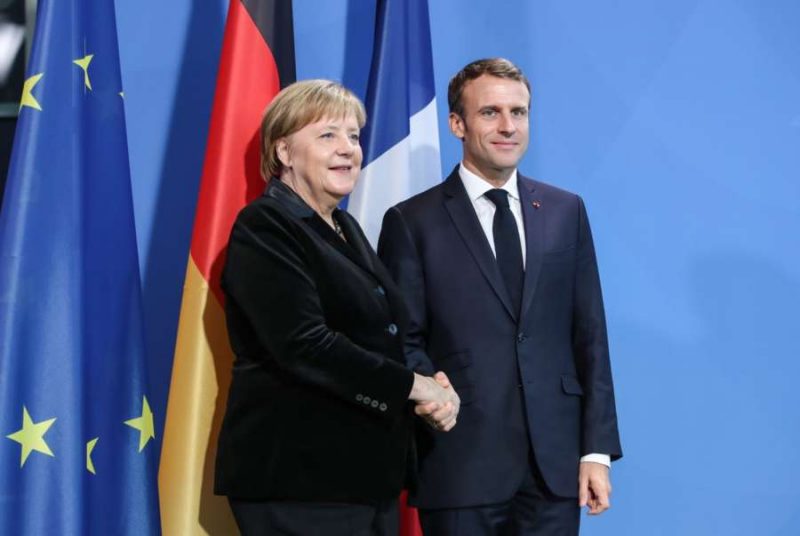 She said there would be changes to the European Commission's proposal, "but it has to remain a fund that helps, that really also helps the countries that otherwise threaten to be much more affected by the crisis."
Macron stressed that the fund needs to be effective and defended the price tag of the current proposal. The 500-billion-euro recovery fund is the joint commitment of both France and Germany. Solidarity is needed to transfer the Franco-German consensus to the success of Europe.
France and Germany are backing a European Commission proposal for a recovery fund including 500 billion euros in budgetary transfers and 250 billion euros in loans.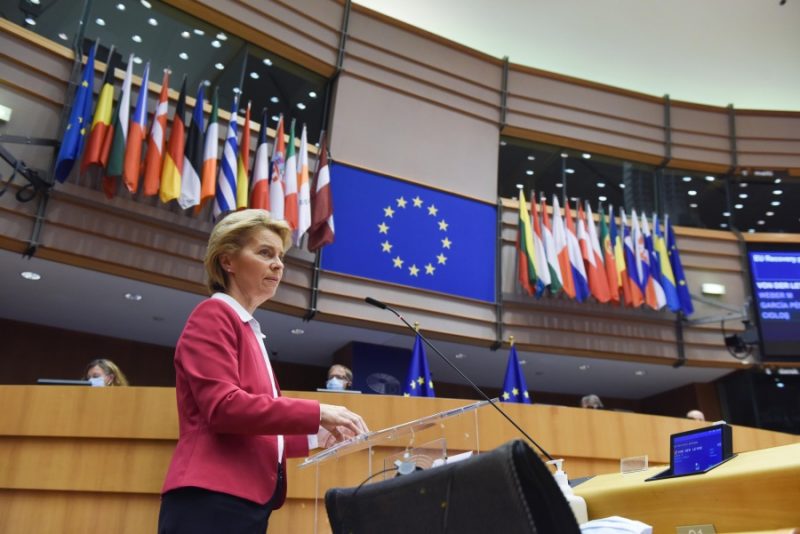 Opposing that idea are Austria, Denmark, the Netherlands and Sweden, who reject any pooling of member states' debts.
Macron warned the four countries, nicknamed "frugal four," that they were acting against their own best interests. They "gain a lot — more than others — from taking part in a common space of prosperity and exchange," he argued.
"And so it is not in their interest to see some members, especially important markets in the European economy, affected," said Macron.
He said the pandemic is not yet at its peak, and that steps needed to be taken at the EU level to deal with challenges on the horizon.
"The chancellor and I put it on paper: It's our absolute priority. Without this, Europe wouldn't rise to the challenge," Macron said, referring to the post-pandemic recovery plan.
EU leaders are due to meet up in person next month to try to reach an agreement on the recovery package.
Also Read-Maharashtra Records Slight Drop In Cases