Customers will have access to full course material online for extended period of an year, until October 2024….reports Asian Lite News
Amazon on Thursday said it is shuttering its edtech offering called Amazon Academy's operations in India starting from August 2023, and will refund the full fee to those enrolled in the current academic batch.
The e-commerce behemoth officially launched Academy (previously called JEE Ready), last year.
"At Amazon, we think big, experiment, and invest in new ideas to delight customers. We also continually evaluate the progress and potential of our products and services to deliver customer value, and we regularly make adjustments based on those assessments," a company spokesperson said.
"Following an assessment we have made the decision to discontinue Amazon Academy. We are winding down this programme in a phased manner to take care of current customers," the spokesperson added.
Amazon Academy's operations will discontinue starting August 2023, when the existing batch completes its test preparation module.
Customers will have access to full course material online for extended period of an year, until October 2024.
The company said that it remains committed to its customers in the country and the decision will have no impact on its services.
In January last year during the pandemic, the company launched Amazon Academy to help students preparing for the Joint Entrance Examination (JEE) for entrance to engineering colleges.
The online preparation offered practice routines required for the JEE, through curated learning material, live lectures and comprehensive assessments in Math, Physics and Chemistry.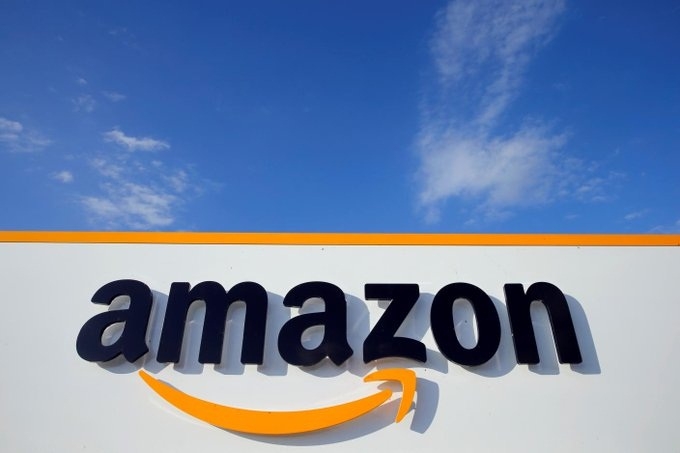 The service enables active learning through live lessons, helping students to strengthen their JEE preparation efforts as they can engage with expert faculty, learn concepts, and clarify doubts in real-time.
Meanwhile, Amazon CEO Andy Jassy has warned employees that there will be more layoffs at the company in early 2023 "as leaders continue to make adjustments".
The e-commerce giant publicly confirmed some layoffs on Wednesday and now, Jassy has said more layoffs are coming as Amazon's annual planning process extends into the new year.
"Those decisions will be shared with impacted employees and organisations early in 2023," he said in a statement late on Thursday.
"We haven't concluded yet exactly how many other roles will be impacted (we know that there will be reductions in our Stores and PXT organisations), but each leader will communicate to their respective teams when we have the details nailed down," Sassy added.
Amazon will prioritise communicating directly with impacted employees before making broad public or internal announcements.
"This year's review is more difficult due to the fact that the economy remains in a challenging spot and we've hired rapidly the last several years," said Jassy.
The company did not reveal the exact number of employees being hit although earlier reports put the number at 10,000 employees or 3 per cent of its workforce.
The massive job cuts have hit several divisions, especially the Alexa virtual assistant business and the Luna cloud gaming unit.