Taiwan has been witnessing an increase in incursions as Beijing claims full sovereignty over the democratic island…reports Asian Lite News
China has sent over 200 aircraft towards Taiwan for exercises in the month of October, ramping up military pressure on the self-ruled island.
On Sunday, the last day of October, eight PLA aircraft, namely one Y-8 anti-submarine warfare aircraft, six J-16 fighter jets and one KJ-500 early warning aircraft, entered the island of Taiwan's self-proclaimed southwest air defence identification zone, with the Y-8 anti-submarine warfare aircraft also flying southeast of the island through the Bashi Channel, the island's defence authorities said in a press release.
This brought the PLA aircraft activity tally in October to 196, according to Taipei-based news website ettoday.net.
This included the record-breaking 38 aircraft on October 1, 39 on October 2 and 56 on October 4.
Taiwan has been witnessing an increase in incursions as Beijing claims full sovereignty over the democratic island.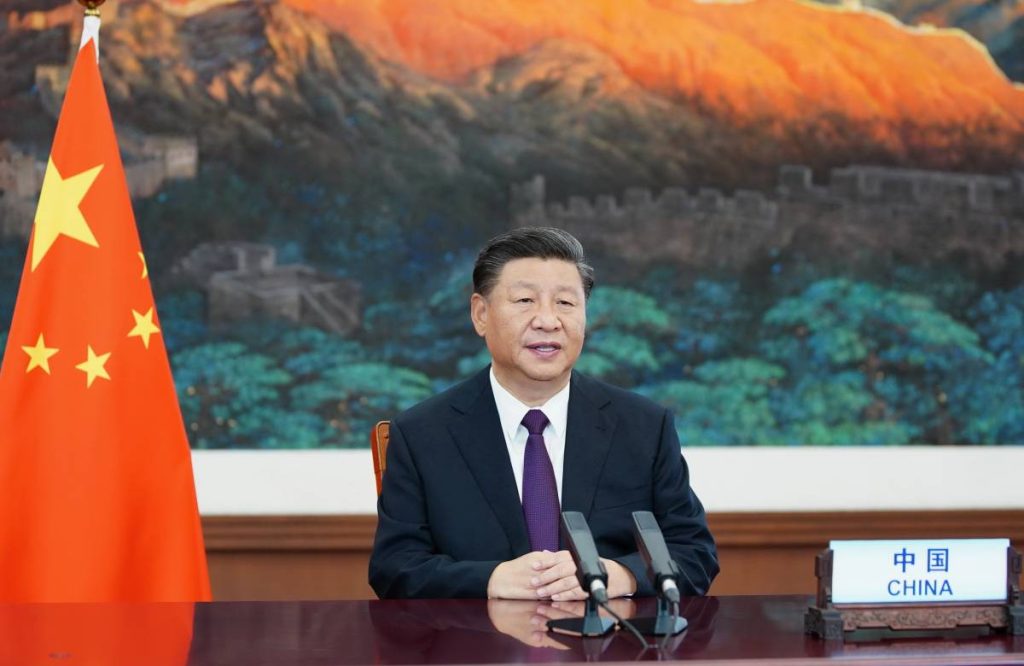 Taiwan is a democracy of almost 24 million people located off the southeastern coast of mainland China, despite the fact that the two sides have been governed separately for more than seven decades.
Taipei, on the other hand, has countered the Chinese aggression by increasing strategic ties with democracies including the US, which has been repeatedly opposed by Beijing.
China has also threatened that "Taiwan's independence" means war. On June 1, Chinese President Xi Jinping pledged to complete reunification with self-ruled Taiwan and vowed to smash any attempts at formal independence for the island.
Meanwhile, the United States on Sunday expressed concerns over a range of actions taken by China that undermine the international rules-based order including against Taiwan.
The concerns were raised during a meeting between US Secretary of State Antony Blinken and Chinese Foreign Minister Wang Yi, according to a statement by the US government.
Blinken underscored the importance of maintaining open lines of communication to responsibly manage the competition between the world's two largest economies, it said.
"He also raised concerns about a range of PRC actions that undermine the international rules-based order and that run counter to our values and interests and those of our allies and partners, including actions related to human rights, Xinjiang, Tibet, Hong Kong, the East and South China Seas, and Taiwan," US State Department said in a statement.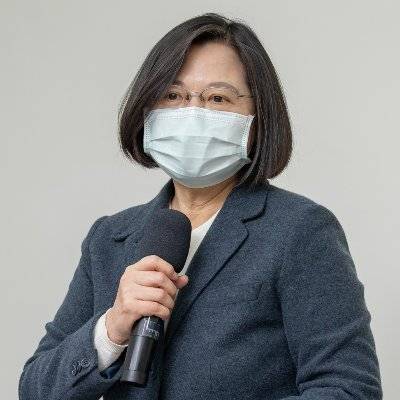 The talks come amid rising tensions at multiple fronts due to China's assertiveness neighbouring waters, allegations of its human rights abuses and the increasing pressure it is placing on Taiwan.
The meeting between Blinken and Wang may help lay the groundwork for a planned virtual meeting between US President Joe Biden and Chinese President Xi Jinping later this year.
Blinken is accompanying Biden on the trip to Italy for the G-20 summit and later to Britain for the U.N. climate summit. Meanwhile, Wang Yi is also there for the summit.
China, in recent times, has ramped up pressure on Taiwan by sending a large number of military planes into its air defence identification zone. (ANI)